CVD lesson proves to be a lifesaver
A CARDIOLOGIST and a team of nurses in the United States are being credited with saving the life of a man who collapsed with chest pain, but it wasn't in an emergency department.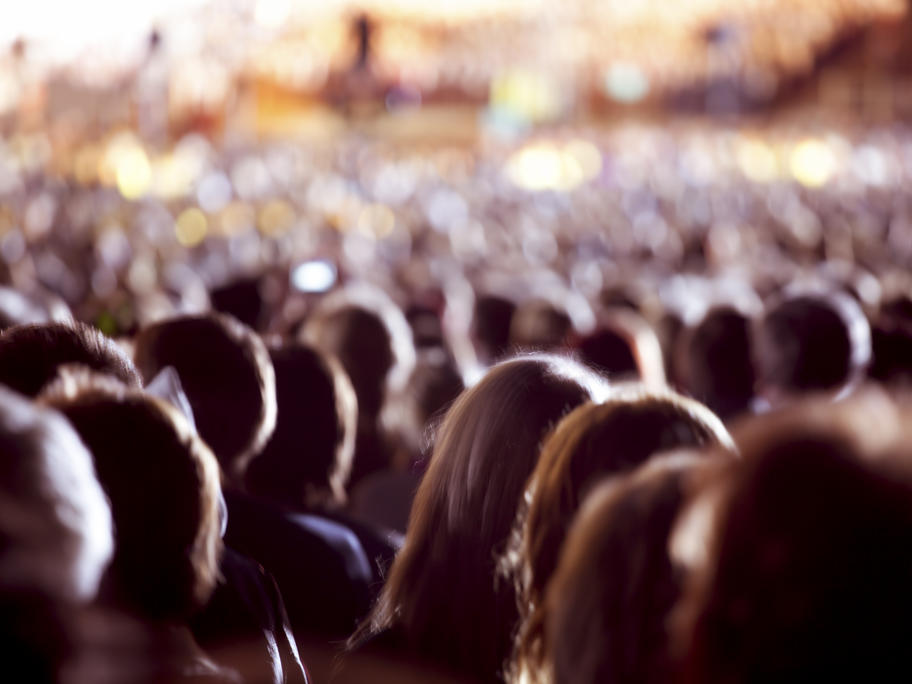 Dr William Phillips was giving a lecture on heart disease at the Central Maine Medical Centre in Lewiston when he was interrupted by a man complaining of chest pain.
Describing the case to local reporters, Dr Phillips said the class had started in its usual way before things took a sudden turn, literally.
"We were talking about angina and this man raised his hand and said,