CVD risk tool an Australian first
Researchers have developed the first cardiovascular mortality risk score derived entirely from Australian data.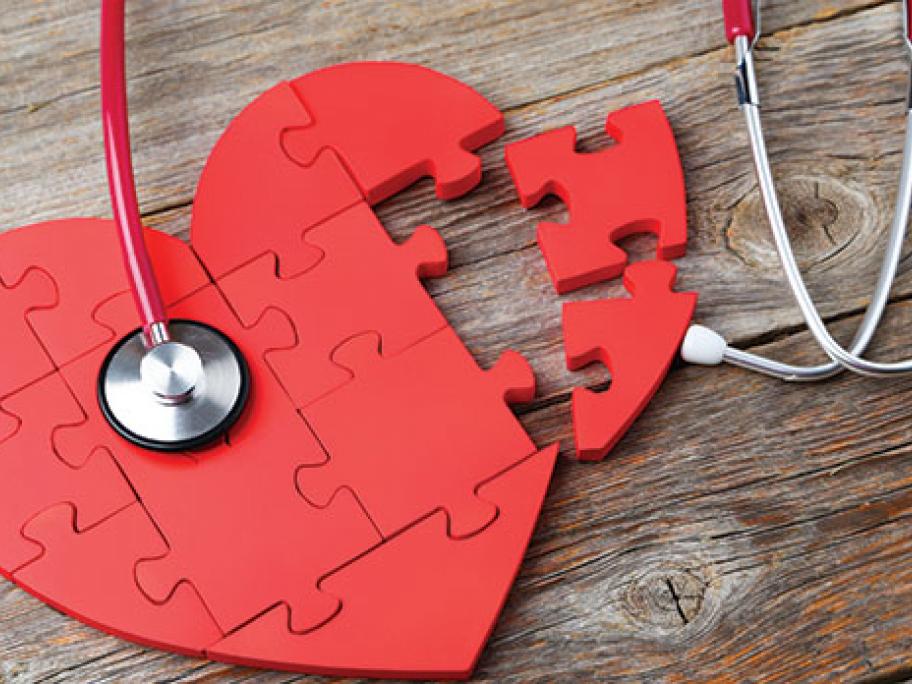 Based on all available national data from the past 20 years, the risk tool is intended to calculate a person's five-year risk of CVD and act as a guide to their management on the basis of absolute cardiovascular risk.
The algorithm includes traditional CVD risk factors — such as smoking, diabetes, blood pressure and HDL cholesterol — but also adds novel measures not included in the currently recommended score.
"Particularly important is the