CVD scripts unchanged by 'absolute risk'
The long-touted 'absolute risk' approach to assessing heart disease and stroke risk has failed to change doctors' prescribing habits, research finds.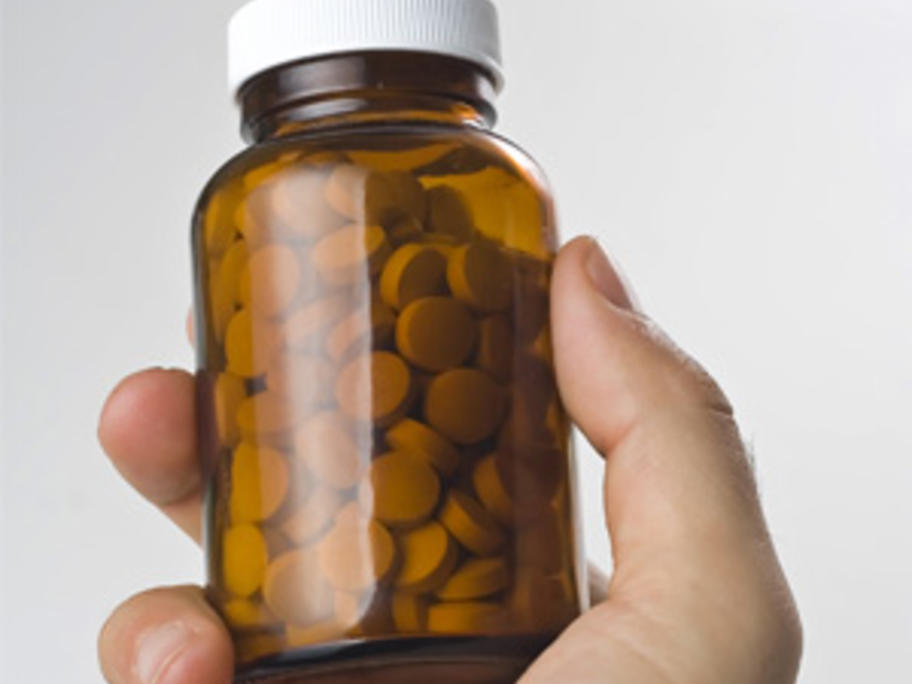 In a Sydney trial of 36 GPs and over 1000 patients with no history of CVD, researchers found conducting absolute risk assessments did not significantly change prescribing patterns.
More than 20% of patients were treated with either lipid-lowering agents or antihypertensives, regardless of whether doctors were educated in the use of absolute risk guidelines, the research found.
The