CWH advertising complaints sent to ACCC
Chemist Warehouse has been accused of misleading customers over the discounts available on its products, with two major pharmacy organisations lodging complaints with the Australian Competition and Consumer Commission (ACCC).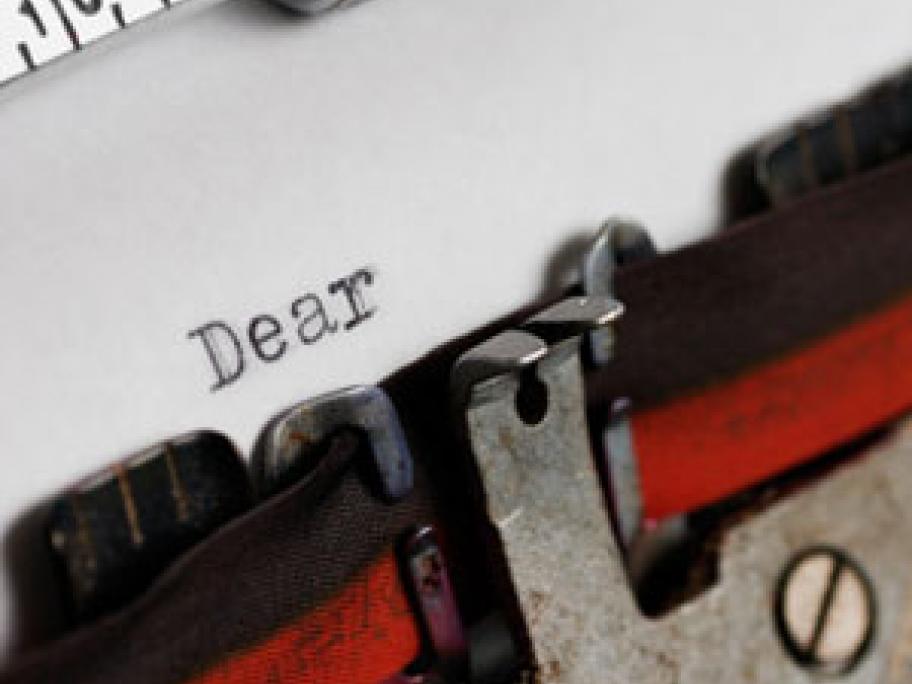 The Pharmacy Guild of Australia and National Pharmacies have both written to the ACCC, asking for an investigation into advertised discounts both in store and on dockets given to customers.
Anthony Tassone, president of the Guild's Victorian branch, said he wrote to the ACCC and pointed out examples where he believed Chemist Warehouse had misled customers.
"The