CWH sex toy controversy
Discount giant Chemist Warehouse has been the centre of a media storm for selling a male sex toy, designed to simulate a "realistic hymen just waiting to be popped".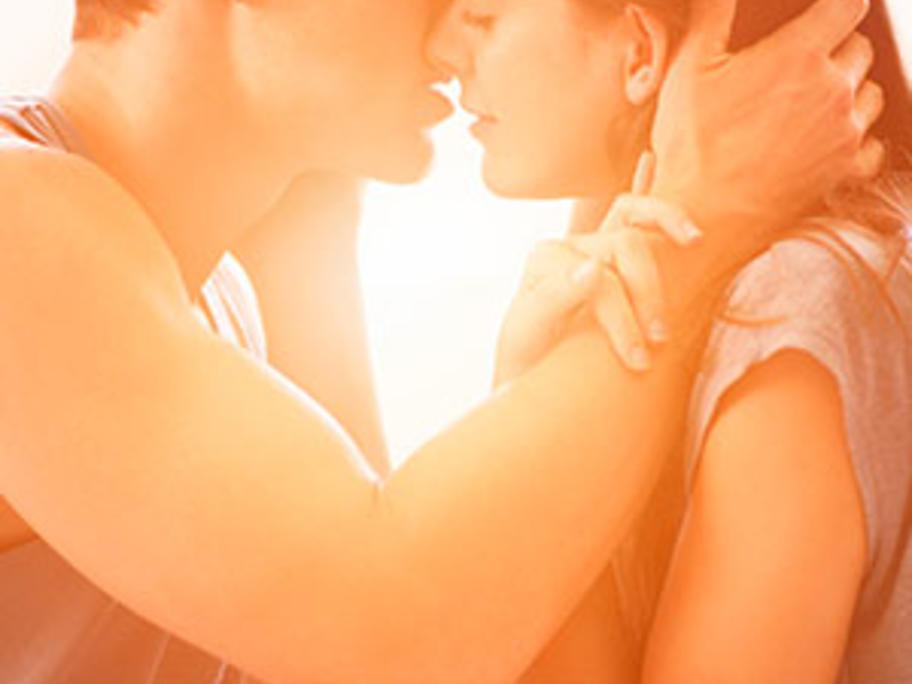 Chemist Warehouse has been accused of "eroticising young girls" by lobby group Collective Shout for selling the Virgin Palm Pal.
Collective Shout is a grassroots campaigning movement against the objectification of women and sexualisation of girls in media, advertising and popular culture.
 "Since when have chemists become defacto sex shops? Chemists are supposed to be selling