Cyber-stalking hits GP waiting room
A GP clinic has stopped calling out patients' names after a 14-year-old girl said she was cyber stalked by another patient on Facebook.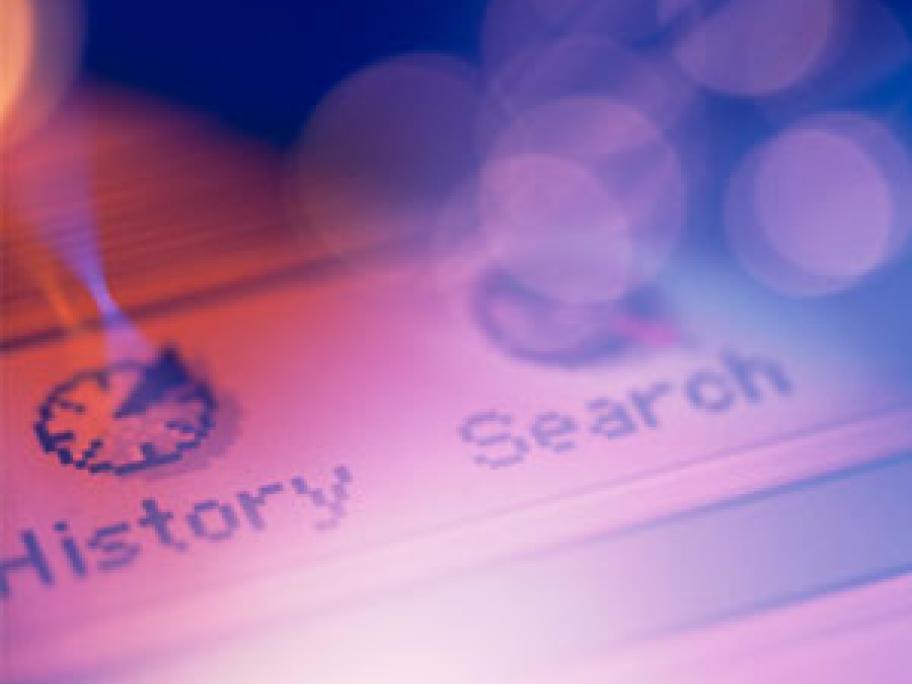 The My Family Doctors practice in Townsville said a 31-year-old man attempted to befriend the teenager on Facebook after hearing her full name called by a doctor.
The girl's mother alerted the surgery and was told to report the incident to the police.
Practice director Dr Praveen Kumar said: "When we were approached by the mother we urged her to report it to the police. I think it is safe to conclude that did not happen