Cyclone areas face dangerous dengue outbreak
GPs in north Queensland are on alert for more dengue fever presentations in the wake of Cyclone Yasi after an outbreak in Innisfail of a "particularly virulent" strain.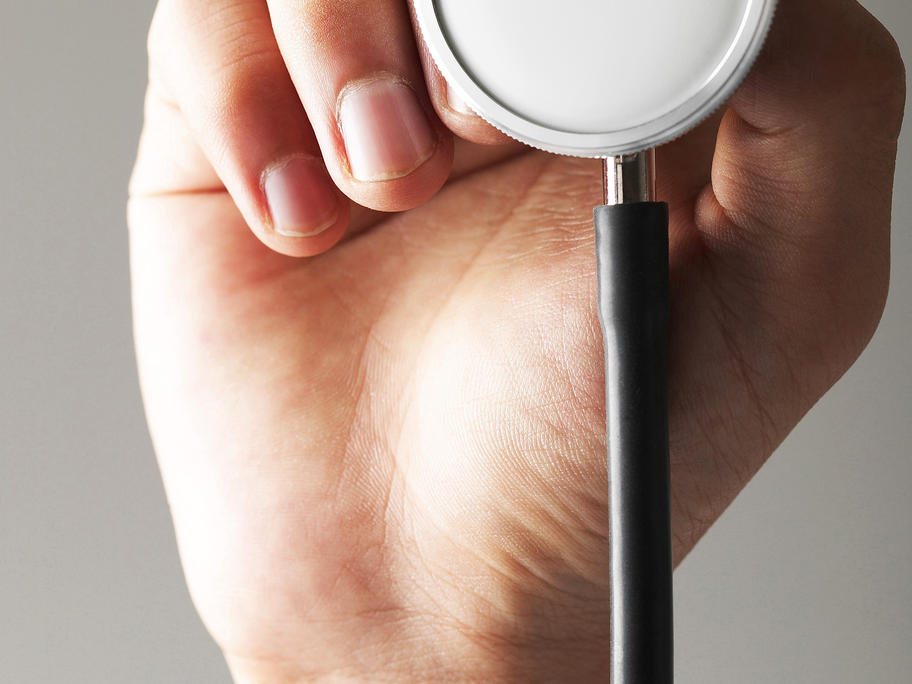 Tropical Regional Services medical officer Dr Steven Donohue said Innisfail, south of Cairns, had 24 confirmed cases.
"More than half have required hospitalisation due to dehydration and exhaustion," he said.
Dr Donohue said two strains of dengue – type 2 and type 4 – were circulating in the town.
Further south in Townsville, cases of dengue type 1 and type 4