Cystic fibrosis drug wins PBS approval
Ivacaftor, which costs up to $380k, will be listed for babies aged 12-24 months
The price of an expensive drug used to treat cystic fibrosis will be dramatically reduced for the parents of babies suffering the disease.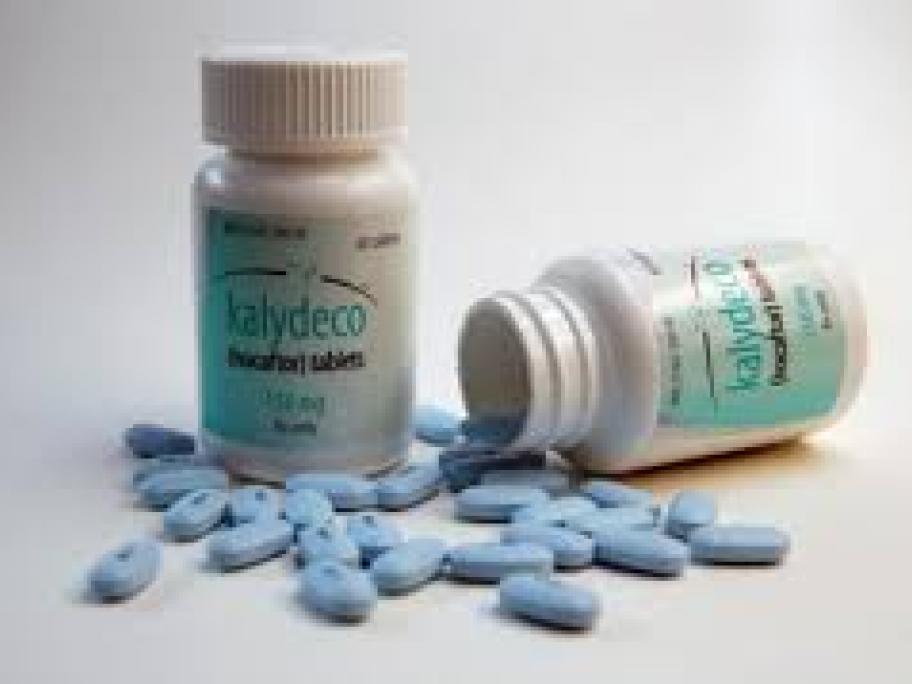 Federal Minister for Health Greg Hunt announced on Sunday that ivacaftor, which costs up to $380,000, will be listed on the PBS for babies aged 12-24 months.
"Families will be able to access this medicine and will pay up to $40.30 per script, or $6.50 with a concession card," Mr Hunt told the Sunday Tasmanian.
Early intervention with the drug raises the life expectancy of patients with