Daily aspirin may curb COPD flares
Aspirin users have fewer flare-ups, better quality of life and less shortness of breath, study shows
Daily aspirin use appears to reduce the risk of COPD exacerbations, as well as having other beneficial effects, according to an observational US study.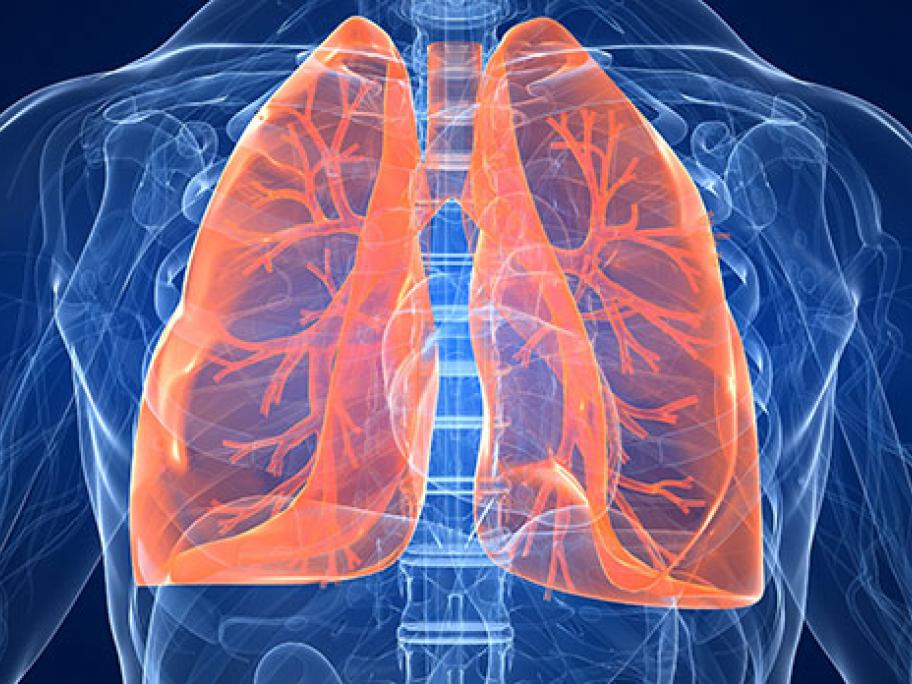 There is some evidence that aspirin use may reduce all-cause mortality in COPD, but its association with morbidity has not been defined, says Dr Ashraf Fawzy of Johns Hopkins School of Medicine in Baltimore and colleagues.
"We found that aspirin users with COPD had fewer flare-ups of their disease over three years, reported better quality of life and less shortness of breath compared to a similar group of participants who did not use aspirin," Dr Fawzy says.
The researchers examined data on nearly 1700 participants in the SPIROMICS study of patients with COPD.
Of these, 764 reported taking aspirin daily.
Information about dose, adherence and duration of therapy was not available, but to help minimise differences, the researchers studied 503 propensity-matched pairs.
On average, they were 66.5 years old, had an FEV1 of 62% predicted and 23% were home oxygen users. They were followed-up via quarterly telephone questionnaires for a median of 2.7 years.
Overall, aspirin users had an estimated 22% lower incidence rate of acute exacerbations.
This was similar for events deemed moderate but did not reach significance for those considered severe.
In subgroup analysis, a reduced incidence of exacerbation was most strongly associated with symptoms of chronic bronchitis at baseline.
"This study highlights that adding aspirin to current treatment regimens may potentially improve the wellbeing of patients suffering from a burdensome chronic disease while reducing healthcare utilisation," Dr Fawzy said.
"However, more research is necessary before making any definitive recommendations.
"Specifically, a randomised controlled trial of aspirin use in patients with COPD is warranted to rigorously assess whether aspirin is beneficial in this patient population."
---
More information: Chest 2018.