Damaged goods
Correction notice: The article as originally published in Pharmacy News on 3rd September correctly reflected the Paracetamol Recall details from the TGA website.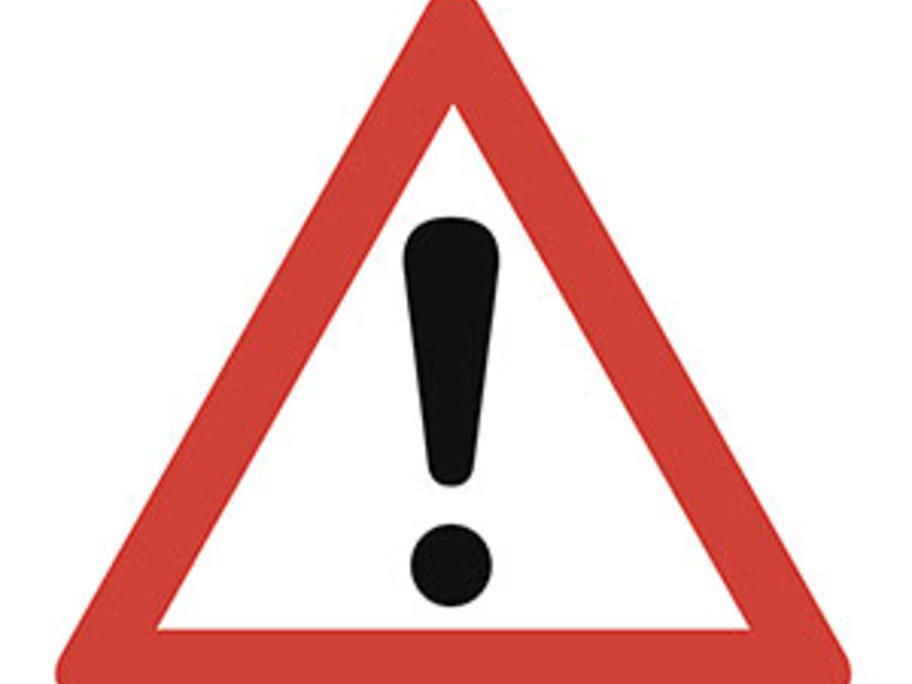 Apotex would like to clarify that the impacted batch, X40466, is a 1000 count bottle, which is labelled 'For use in hospital and nursing homes only'.
This product is a bulk presentation, sold to pharmacies and health facilities and used in dose administration aids.
Apotex has contacted customers who purchased this product on or after 2nd March 2015.