'Damning report' into PCOS care
Women with polycystic ovary syndrome are reporting frustration at the length of time it takes to get a diagnosis.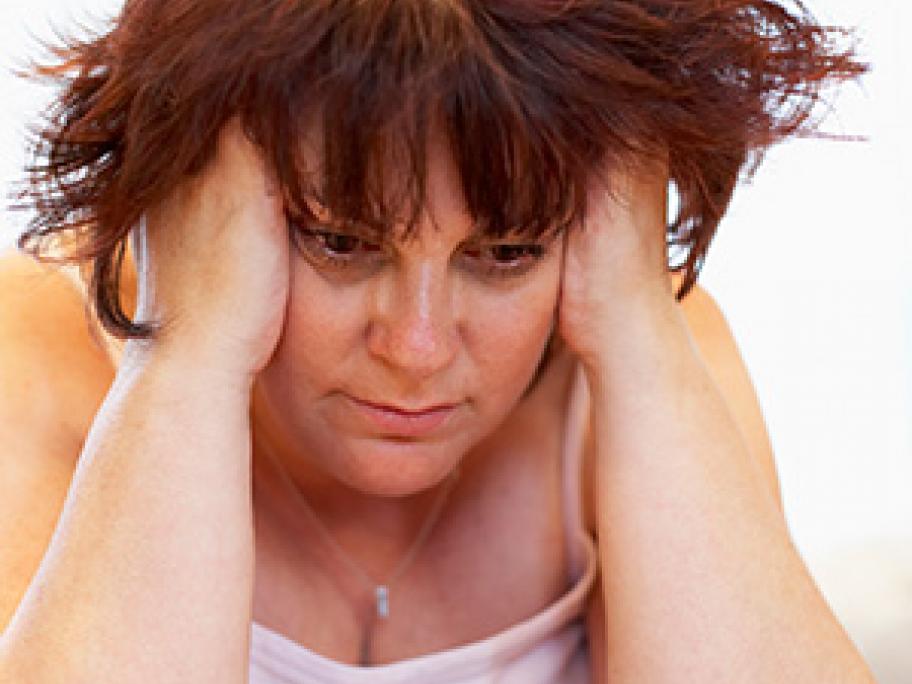 Many are having to endure numerous consultations with multiple health professionals before receiving a diagnosis, say public health experts at Monash University.
And this process can often take up to two years, impacting on women's psychological health and reducing early treatment options.
A study of 1,385 women with PCOS shows that nearly two in three are dissatisfied with the delayed diagnosis and nearly half had to see three or more healthcare providers before being