Danger signs appear over paracetamol misuse
Studies show many patients are taking too much
Patients are increasingly flouting paracetamol dosage advice, according to international evidence.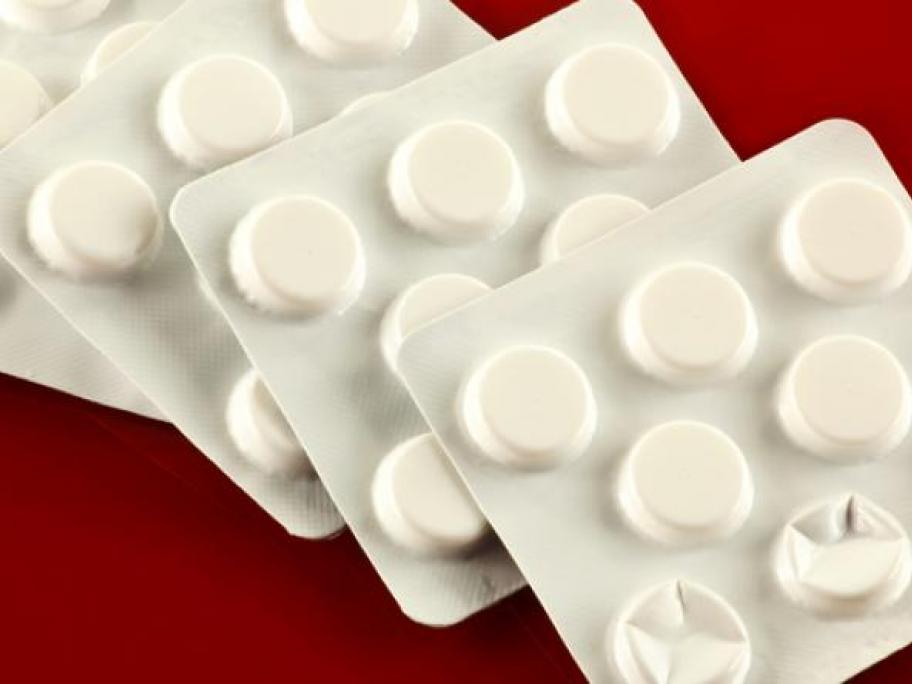 A US study shows paracetamol overdoses occur mostly in cold and flu season. And a French study shows a growing appetite for high-dose formulas.
The findings, published in the British Journal of Clinical Pharmacology, indicate patients are not following labelled dosing directions for products containing paracetamol.
For the US study, the researchers examined 14,481 adults who had used paracetamol in the preceding month.
They found that 6.3%