A dangerous cocktail: Aussies still drinking to get drunk
Most don't know the link with cancer and other chronic diseases
Most Australians are blissfully ignorant about the risks of drinking alcohol, an annual poll has found.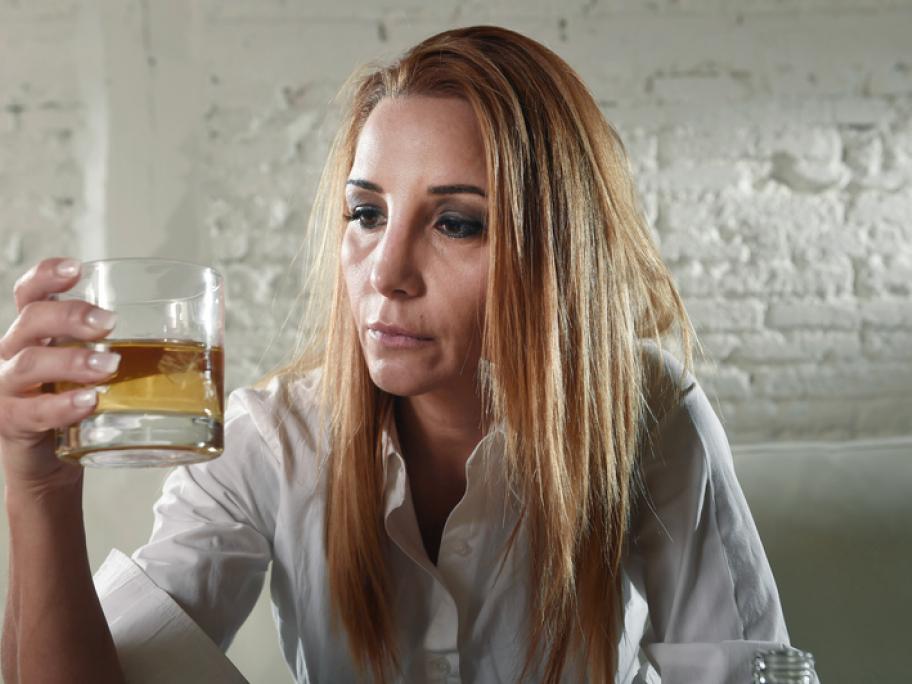 It shows they don't know what they don't know but say they want to be better informed.
The poll funded by the Foundation for Alcohol Research & Education (FARE) notes that fewer than half of adults are aware of the link between alcohol misuse and stroke (38%).
Even fewer know of the association between heavy drinking and mouth and throat cancer (26%), and only 16% are across the breast cancer risk.
Most know there are guidelines for safe