Dangerous script inspires #metoo-style campaign for pharmacists
Steve Flavel says many are scared to question local GPs
A pharmacist was so shocked by a script for 500 Valium and 1200 codeine tablets that he has launched a #metoo-style campaign against irresponsible prescribing.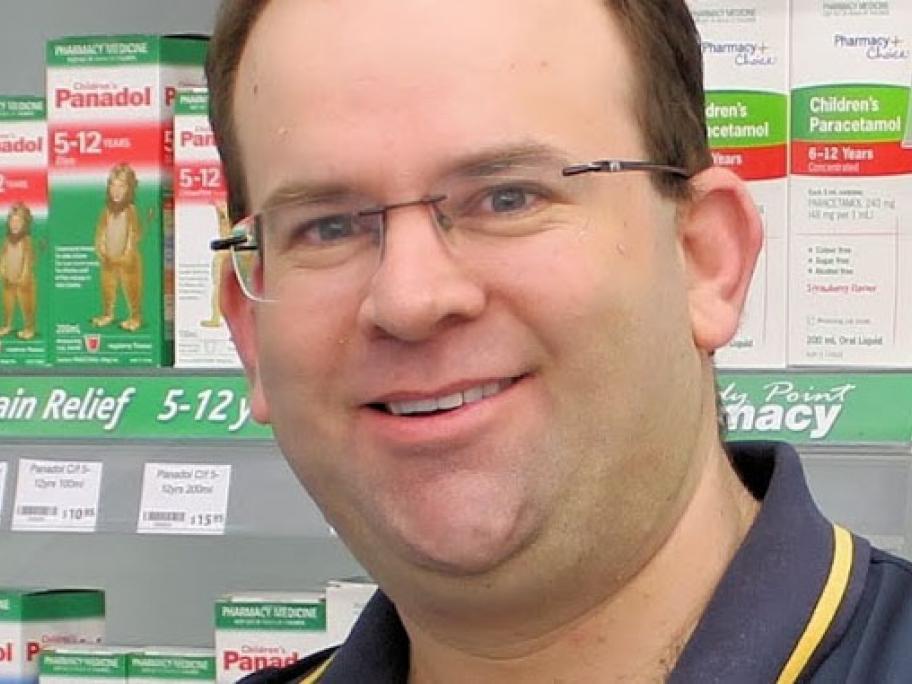 Steve Flavel (pictured) says he has seen many dangerous scripts, but this one "took the cake".
He says many pharmacists are worried about upsetting local GPs, but a united front on social media will protect individuals from a backlash.
In addition to 10 times the recommended maximum quantity of Valium, the script included 200 Mersyndol Forte tablets with five repeats.
The patient had visited Mr