The dangers of salt go well beyond hypertension
High salt intake may double the risk of heart failure, according to a 12-year study of more than 4000 people.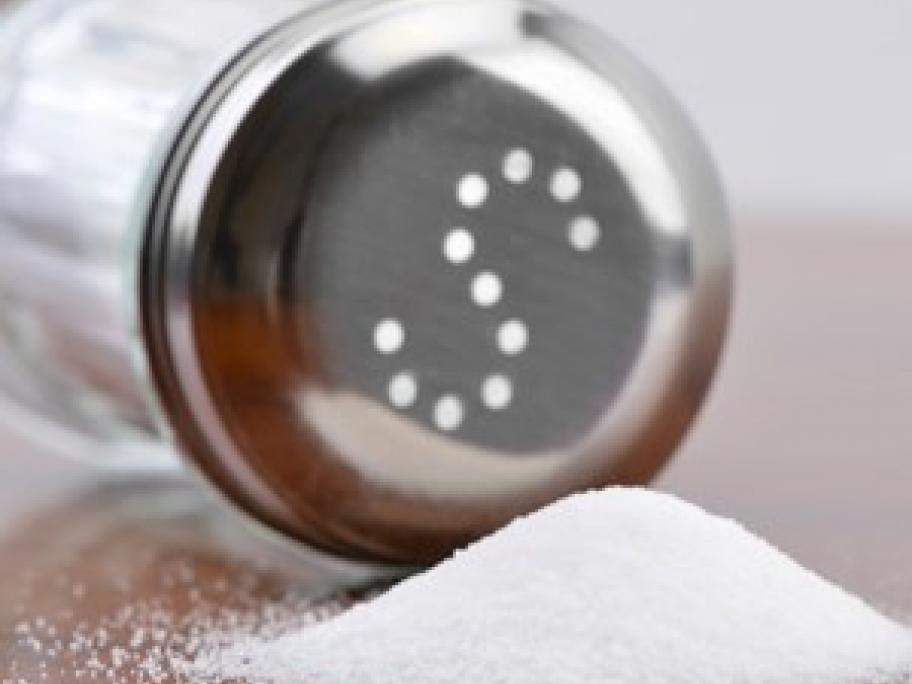 The risk is independent of blood pressure, BMI and serum cholesterol level, say the Finnish researchers who presented their results at the European Society of Cardiology (ESC) annual congress in Barcelona, Spain, this week.
Their findings suggest the optimal daily salt intake in Australia, which the NHMRC has set at 1.15-2.3g, is about right.
Most Australians eat four times this amount.
In some other wealthy countries, such as the US, it's even higher.
Lead