Dapsone effective for chronic urticaria
Many patients had previously failed first-line treatments, according to the study
Dapsone is an effective second-line treatment for chronic spontaneous urticaria patients in whom antihistamines and other first-line therapies have failed, a US study shows.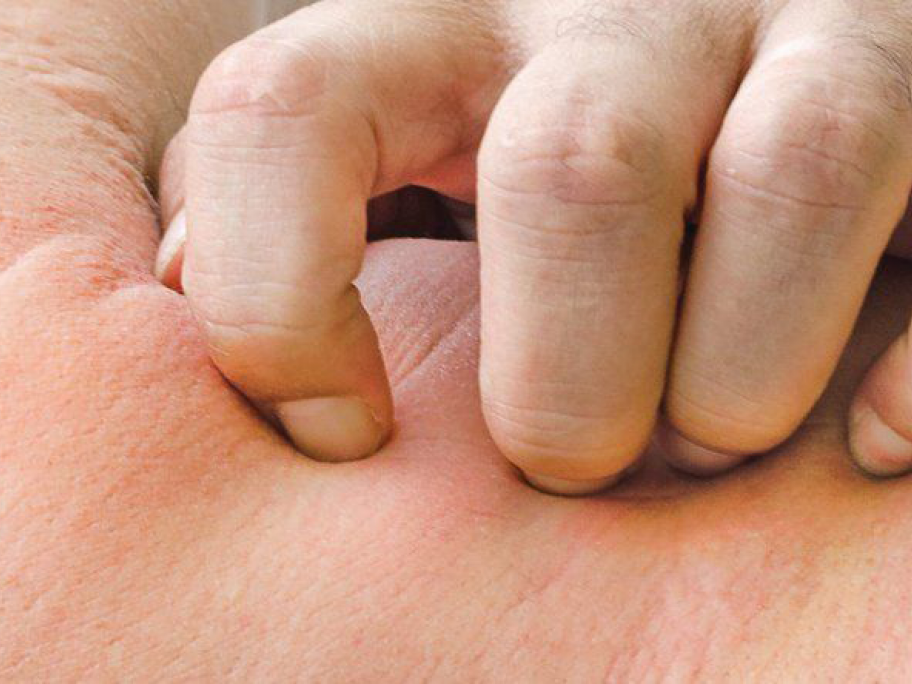 Researchers studied medical records of 79 patients treated with dapsone for chronic urticaria from 2005 to 2017, including 45 patients who had chronic idiopathic urticaria and 34 who had chronic autoimmune urticaria.
Dapsone resulted in improvement in 62 patients: 36 with idiopathic and 26 with autoimmune disease. The mean time to improvement was about a month, according to the study in JAMA Dermatology.
A complete response was achieved in 29 of the 62 patients who responded to treatment, including 16 (44%) with idiopathic and 13 (50%) with autoimmune disease. The mean time to complete response was 5.2 months.
Dapsone was tapered in 21 patients after a mean of 2.4 months and discontinued in 18 patients. Ten patients followed for up to 10 months experienced remission with no subsequent flares, even after dapsone was discontinued.
Two patients had serious adverse events requiring cessation of therapy: one methemoglobinemia and one drug reaction with eosinophilia and systemic symptoms, and 16 patients had mild adverse effects.
"As an efficacious, well-tolerated medication ... dapsone merits further usage as a second-line therapy in the treatment of refractory (chronic spontaneous) urticaria," said research fellow Erik Peterson, of NYU Langone Health in New York City.
"Comparative studies could evaluate dapsone's utility against other second-line agents, such as biologics like omalizumab, immunosuppressants like cyclosporine, or steroids like prednisone.
"However, many patients in our study had previously failed these second-line therapies and only achieved disease control with dapsone."  
---
More information: JAMA Dermatology 2018