Data is for funding, not 'My GP' contest
The National Health Performance Authority (NHPA) last week said it would use about 30 indicators endorsed by the Council of Australian Governments (COAG) to compare MLs' performance within their demographic and geographic situations.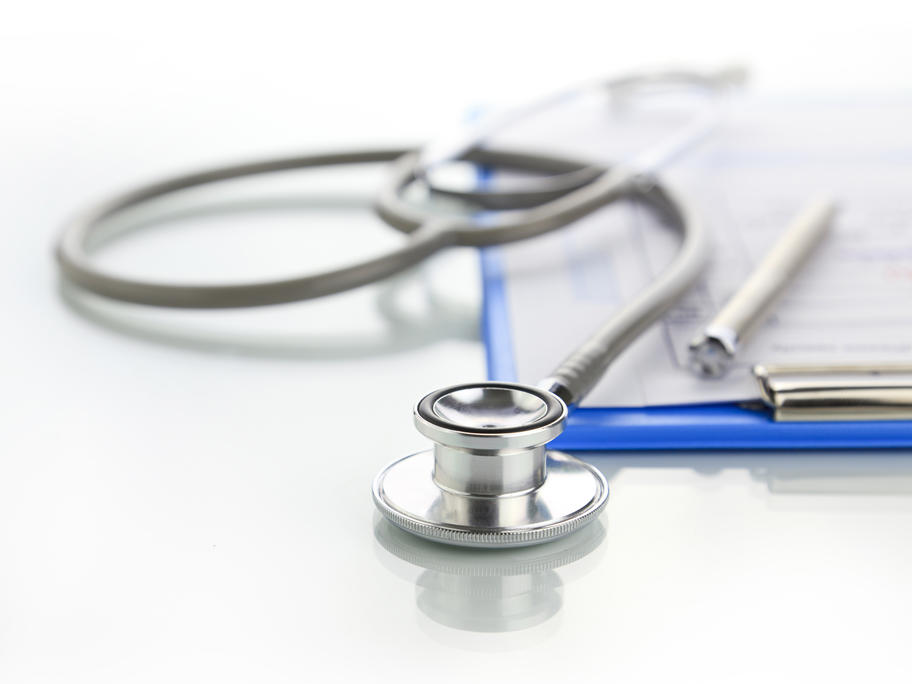 GPs have complained the practice amounted to a 'My School' type contest and data meant for determining where resources were needed would instead be used to compare colleagues on often unquantifiable criteria.
But NHPA acting CEO Dr Diane Watson said that performance would only be measured at ML level.