A day in the life of a bush pharmacist
A new Guild interview with a prominent bush pharmacist is now available online.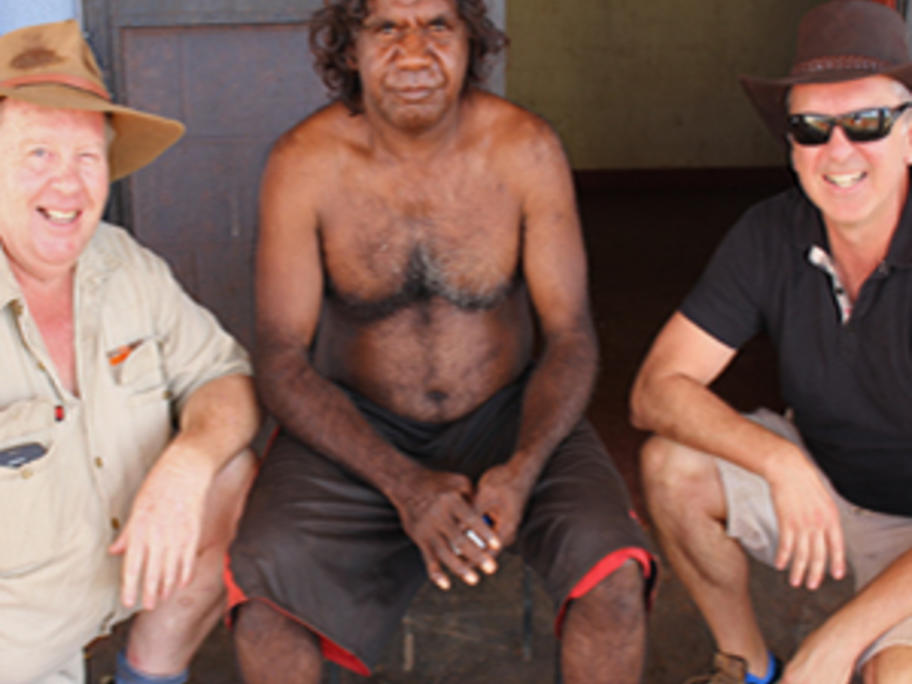 The video, available on YouTube, was filmed during Guild national president George Tambassis' recent trip to central Western Australia.
During the trip, Mr Tambassis shadowed pharmacist Andrew 'Robbo' Roberts as he visited multiple remote Aboriginal communities to provide pharmacy services.
Mr Roberts is the only pharmacist providing services to an area of 250,000 square kilometres –