A day for pharmacists
The profession is today being thrown into the limelight on World Pharmacists Day.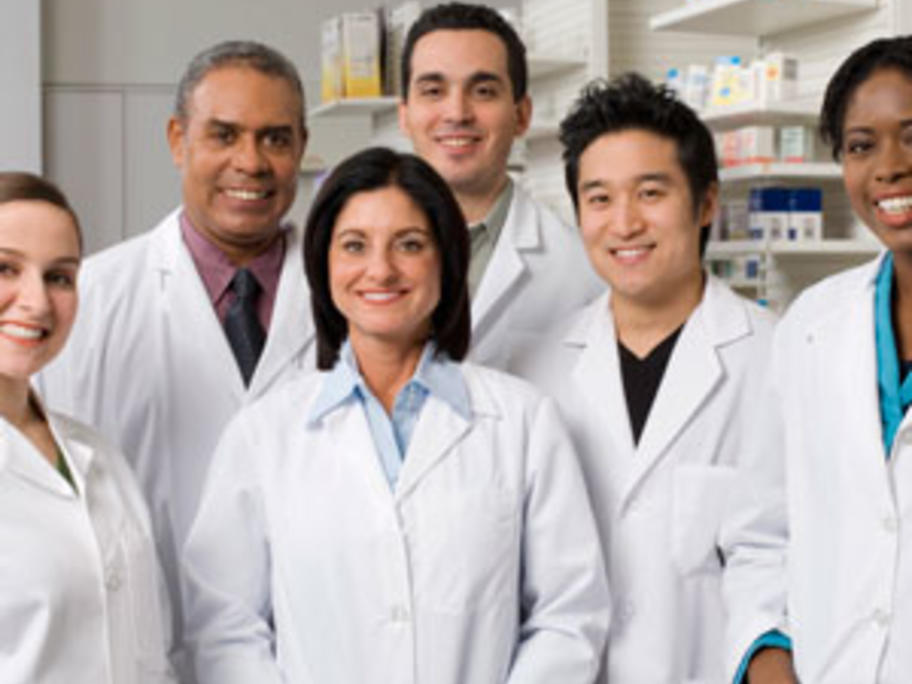 PSA is using the occasion to launch a new campaign that promotes the vast range of work undertaken by Australia's 29,000 pharmacists.
The World Pharmacists Day theme of "Pharmacist: Your Partner in Health" aligned with the principles of being a member of the PSA, the association's national president Joe Demarte said.
The PSA's new video features pharmacists in all capacities of their work, from working