Dead man's sperm to be used by girlfriend
This is a landmark decision, says lawyer
A young Queensland woman has won the right to use her dead boyfriend's sperm to have children in a landmark decision.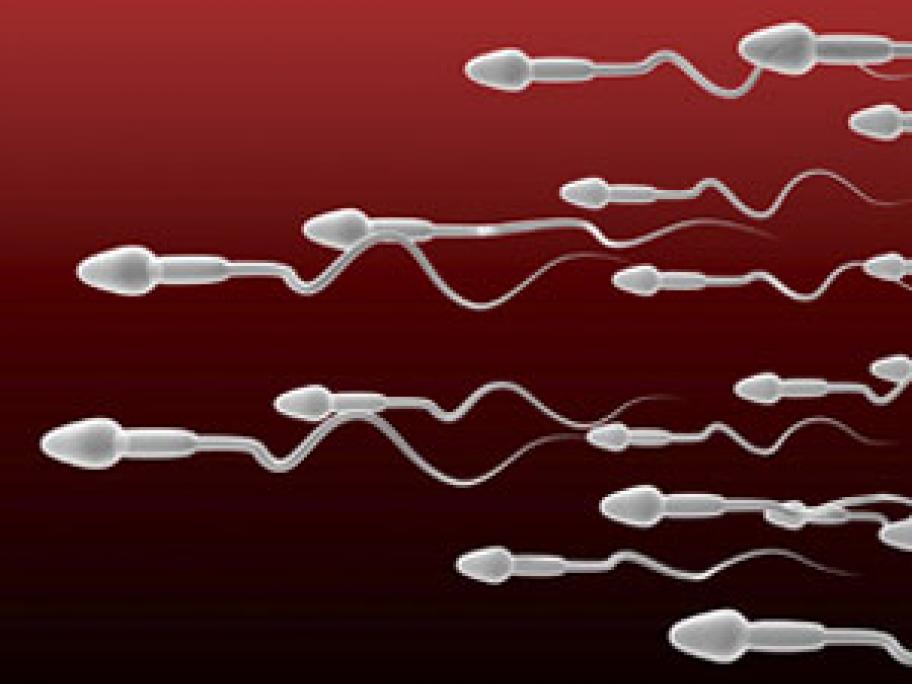 Ayla Cresswell had been in a relationship with Joshua Davies for about three years when he unexpectedly took his own life in August 2016.
The pair had shared their plans with their families and friends to get married and start a family.
In the hours following his death, and with the support of Mr Davies' parents, Ms Cresswell sought an urgent court order to remove his sperm.
She has paid for it to be stored at an IVF clinic since then.
Brisbane Supreme