Deadline for CPD looming large
GPs yet to complete their CPD requirements for the last triennium have until 9 May before the RACGP reports them to Medicare.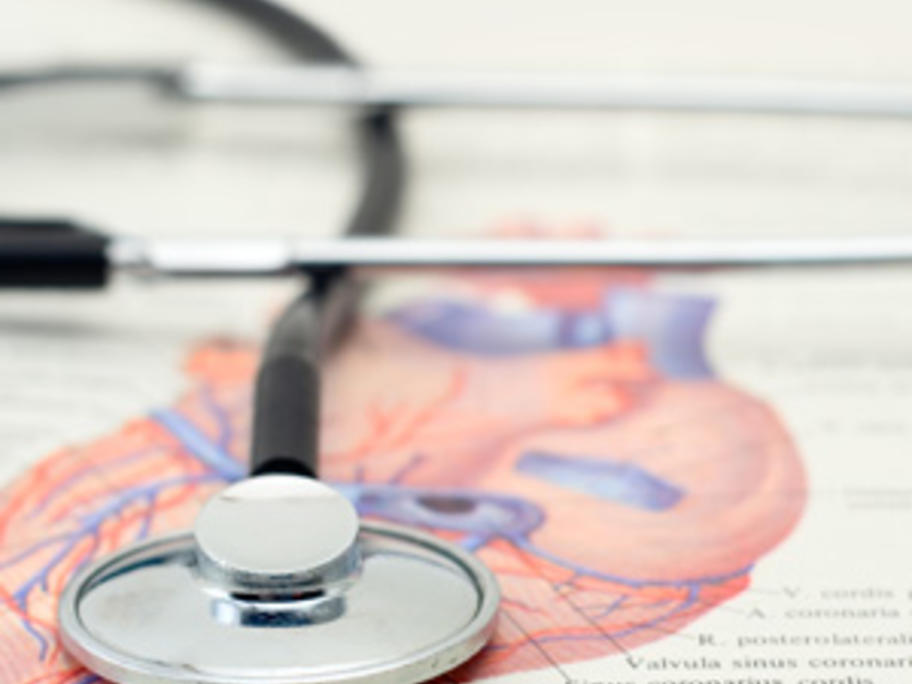 The deadline represents the end of a grace period given by the college.
The RACGP and ACRRM are the only organisations that can confirm a GP's CPD status to Medicare, allowing their patients to claim higher VR-level Medicare rebates.
While the triennium officially ended on 31 December last year, the college extended the deadline to maximise compliance.
The deadline is most likely to affect RACGP members who have