Deadline nears for APP2018 early bird discount
Reserved hotel rooms will be released at midnight
There are only a few hours left to save up to $120 on registration for APP2018.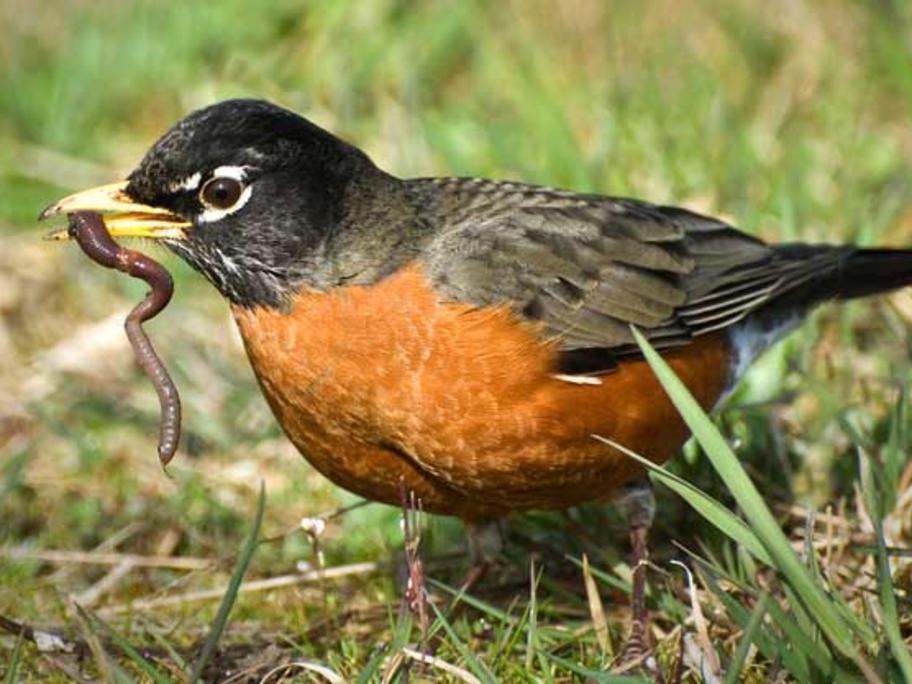 Early bird registration, which was extended due to the Easter break, closes at midnight.
Rooms booked for the conference will be released back to the hotels at midnight, meaning pharmacists who haven't booked by then have no guarantee of securing a room, according to conference organisers.
Registrations are on track to be on par with last year's numbers.