A deadly dose of doctor shopping
The need to speed up the introduction of real-time monitoring of prescription drugs has been highlighted by a recent coronial inquest, the Pharmacy Guild believes.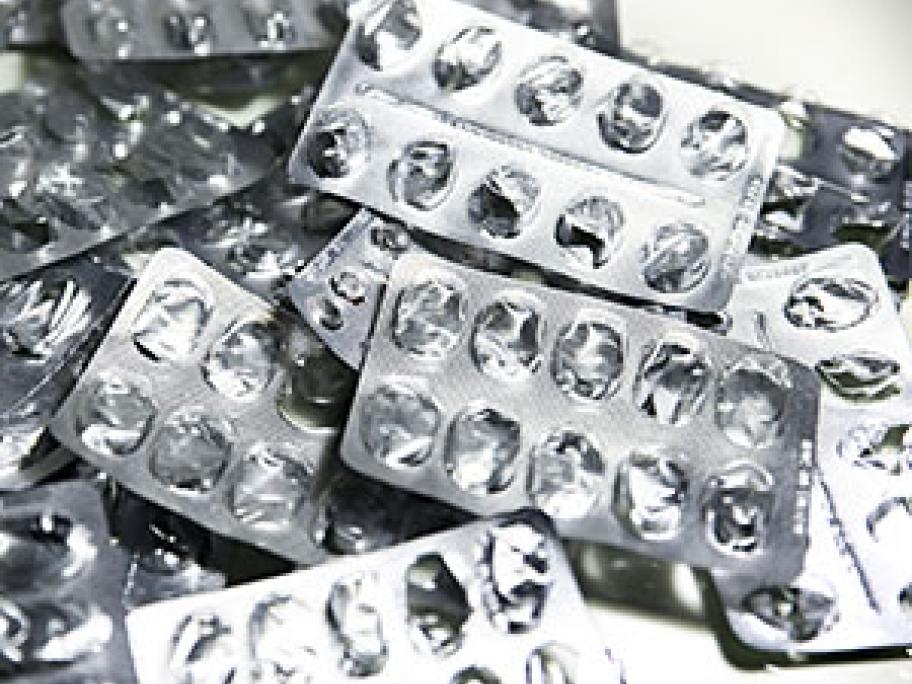 Queensland coroner Christine Clements has renewed the call for a monitoring system among other recommendations at an inquest into the death of a critical care nurse from an accidental prescription drug overdose.
Katie Lee Howman died in late 2013 from an overdose of fentanyl.
According to papers from the Office of the