Deadly drugs stay on market too long: researchers
Patients are dying because of years-long delays in withdrawing dangerous drugs from the global market, report Oxford University researchers.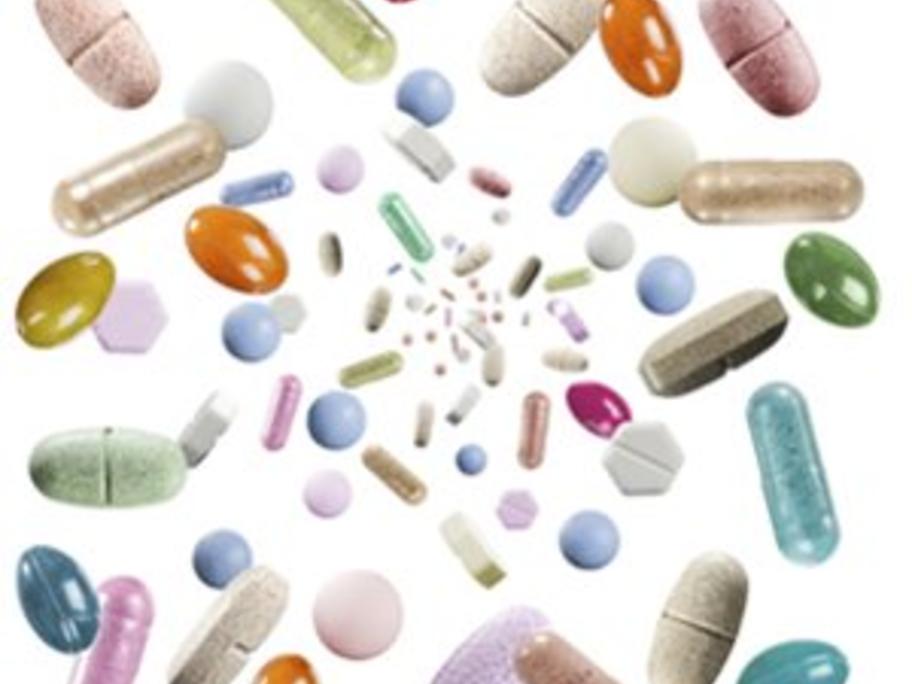 They say the danger could be reduced by better reporting of the deaths and quicker action from manufacturers and regulators.
Their research shows that the time between the first death being reported and the drug being withdrawn has not changed since 1957, even though deaths are reported earlier these days.