Deadly parasitic worm on the rampage
Australian researchers are worried it may become resistant to treatment
A life-threatening parasitic worm could be quietly infecting up to 60% of vulnerable Australians in remote northern communities.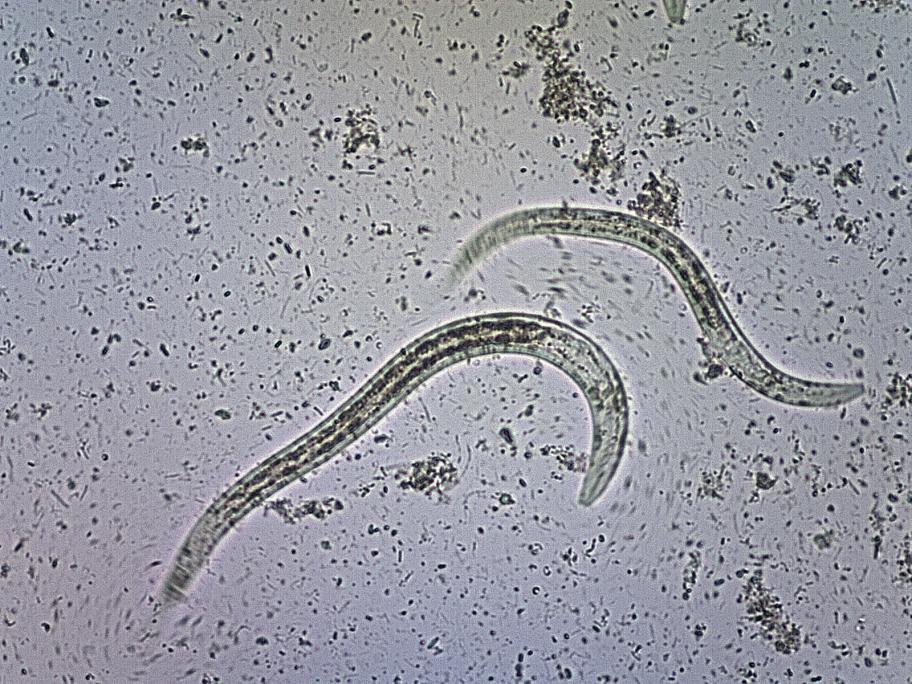 However, the true extent of its spread remains unknown because basic testing isn't widespread and the worm isn't listed as a nationally notifiable disease.
Strongyloidiasis is an infection caused by parasitic worms that crawl in through human skin and reproduce inside the digestive organs indefinitely.
Flinders University researchers studying the parasite are concerned the worm may become resistant to treatment.
Lead researcher Dr Kirstin Ross says despite infecting an estimated 370 million people worldwide, which makes the parasite more common than malaria, it remains the most neglected of all the tropical diseases.
"The parasitic worm causes a form of hyperinfection which results in the generation of huge numbers inside the human host before moving out of your gut and tissue into other organs," she says.
"Patients are likely to die," Dr Kirsten Ross says.
Symptoms include diarrhoea, coughing and a hives-like rash.
Detection rates are low, despite potentially high infection rates, particularly in Indigenous communities living in tropical climates.
Lead author and PhD student Meruyert Beknazarova says medical evidence supports claims for strongyloidasis to be included on the Australian National Notifiable Disease List.
"Strongyloidiasis is generally considered a disease in developing countries, but we actually also see it infect disadvantaged populations right here in Australia," Ms Beknazarova says.
It's also impacting refugees and returning holiday-makers, she adds.
Studies suggest the worm might become resistant to treatment.
---
Read more here