A deal for dermatology
A one day seminar, in two separate cities, pharmacists are being called upon to further their knowledge in dermatology treatment and advice for patients. Choose to attend in Melbourne or Sydney.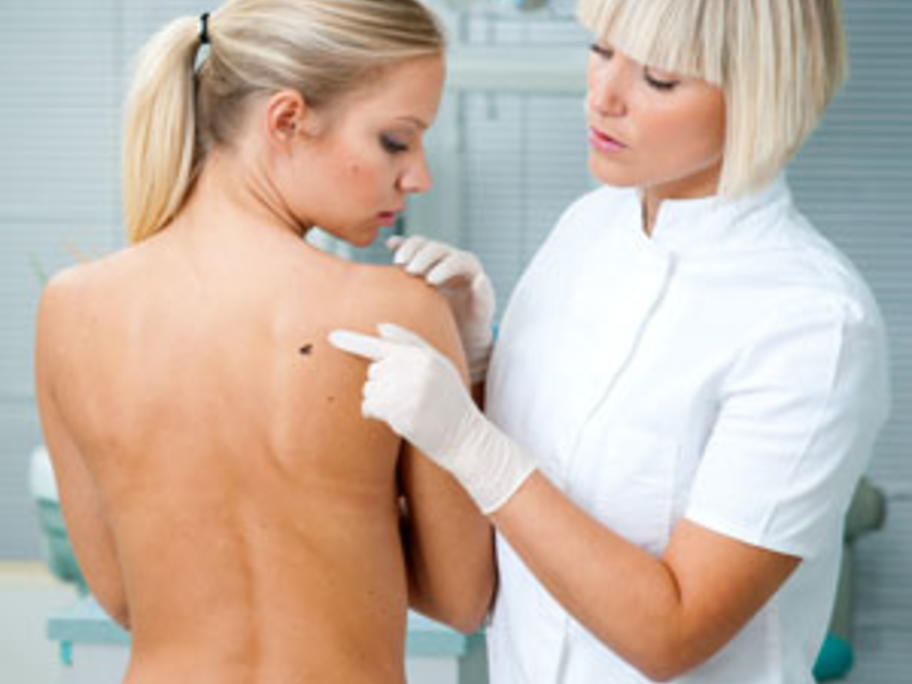 Pharmacists, who register for Dermatology Academy today, will receive $100 early bird discount on the seminar which helps understand the difference in diagnosing skin infections, implementing appropriate treatment management strategies for eczema and psoriasis and recommending appropriate options to help patients which is relative to their gender, severity and age.