Deal with Primary won't affect our registrars: GPRA
The two have agreed to run a series of co-branded events for registrars.
Australia's peak GP registrar group says there is no conflict of interest in signing a major sponsorship deal with Primary Health Care, despite the former's role advocating on behalf of registrars working at the GP corporate.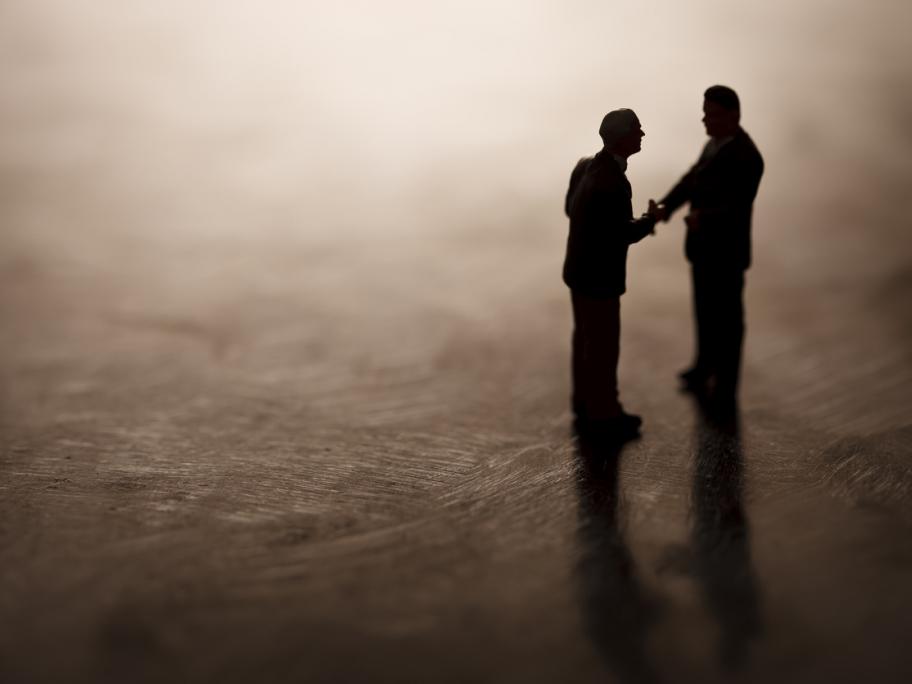 Under the deal, General Practice Registrars Australia and Primary will run co-branded events over the next 12 months for GP registrars, focusing on clinical skills, exam support and business education.
GPRA president Dr Melanie Smith acknowledged on Tuesday that "people may sort of raise their eyebrows" that the association, which negotiates