Dealing with drunken semen
Just five drinks a week can reduce semen quality in otherwise healthy young men, research suggests.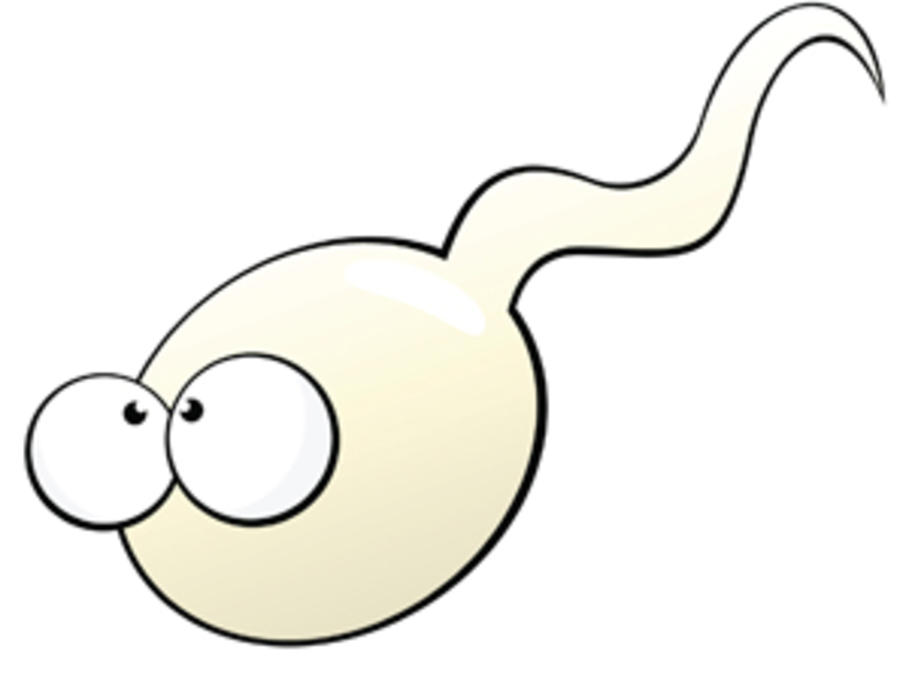 Give the bottle a bigger nudge and the their semen is in even worse shape, the findings indicate, suggesting these guys should go easy on the grog not just for their general health but also for their reproductive health.
But teetotalers shouldn't be too smug because the study, published in BMJ Open, shows abstaining from alcohol is also associated with reduced semen quality, although it's not clear why.