Dealing with vexatious patients
The RACGP says it wants deterrents and sanctions for patients targeting doctors with vexatious complaints.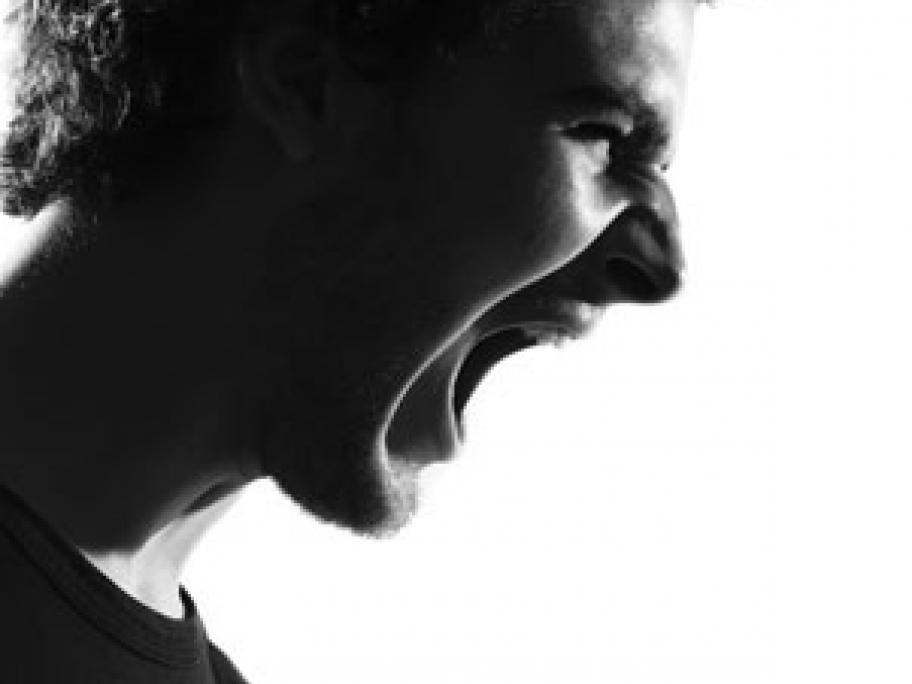 The call follows long-running fears about the way health professionals can be dragged into the complaint system.
Last month, it emerged that a psychologist endured five investigations by AHPRA in three years, all based on a complainant who was part of a Family Court case where the psychologist gave evidence.
The saga only ended after the psychologist threatened to take out a court intervention order against the complainant for stalking and harassment.
The case was outlined by the