Dear Pharmacist: which party is the champion of your cause?
With the Federal election just days away, healthcare in Australia has become one of the key battlegrounds for scoring political points.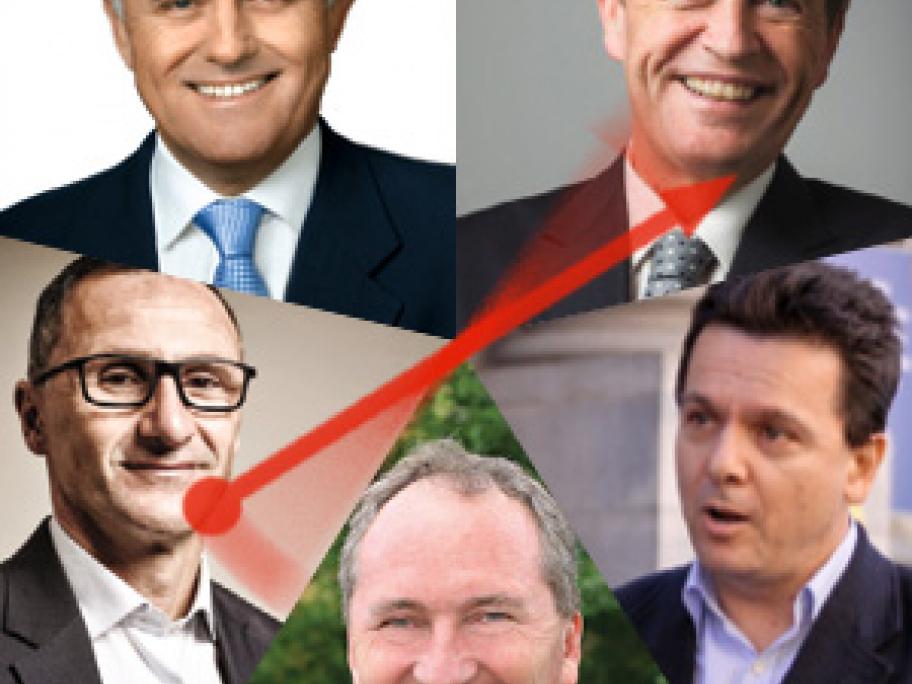 But much of the discussion has been specifically about the future of Medicare and funding of almost everything except pharmacy.
Parallel to that, the major parties and key independents have all offered their versions of "support to pharmacy" to the Pharmacy Guild of Australia.
Pharmacy News would like to know which party you think will be best for pharmacy – and what sort of government you think we'll see after