Death follows legionnaires' outbreak
Victoria's acting chief health officer, Dr Michael Ackland, said the state health department is disinfecting cooling towers in Footscray after five cases of legionnaires' disease in the area.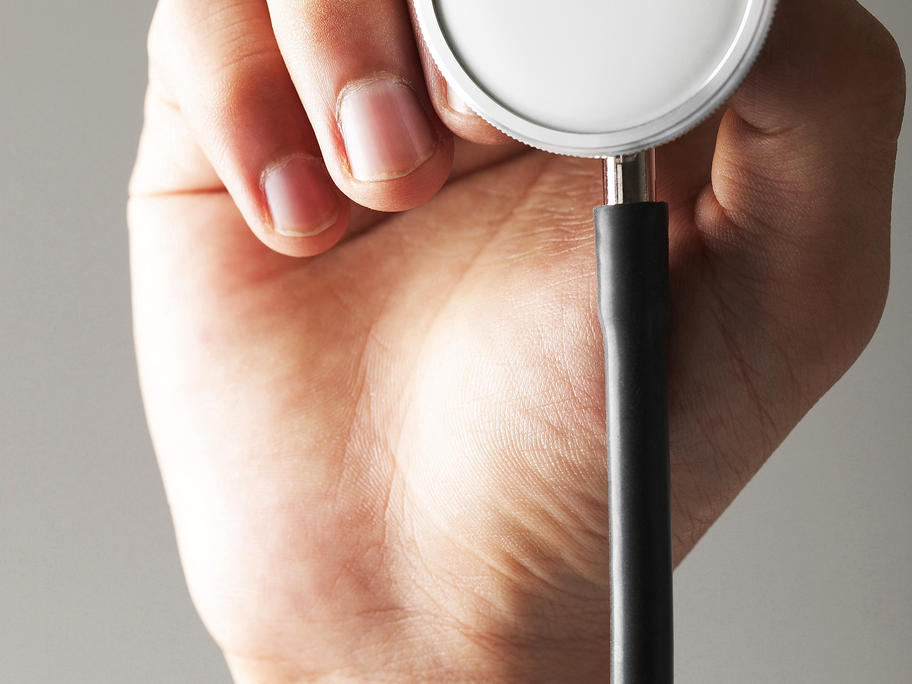 One of the victims, a man in his 50s, died on Thursday at the Western Hospital.
Authorities say the western suburbs man also suffered "significant other medical conditions".
"All five people had visited the general area within a 2km radius of central Footscray, and it is important that anyone else who has been in the vicinity who develops flu-like