Death inquest after surgeon misreads GP letter
TWO doctors have admitted they overlooked a patient's medical history when they organised surgery to remove her gall bladder, which had been taken out 10 years earlier.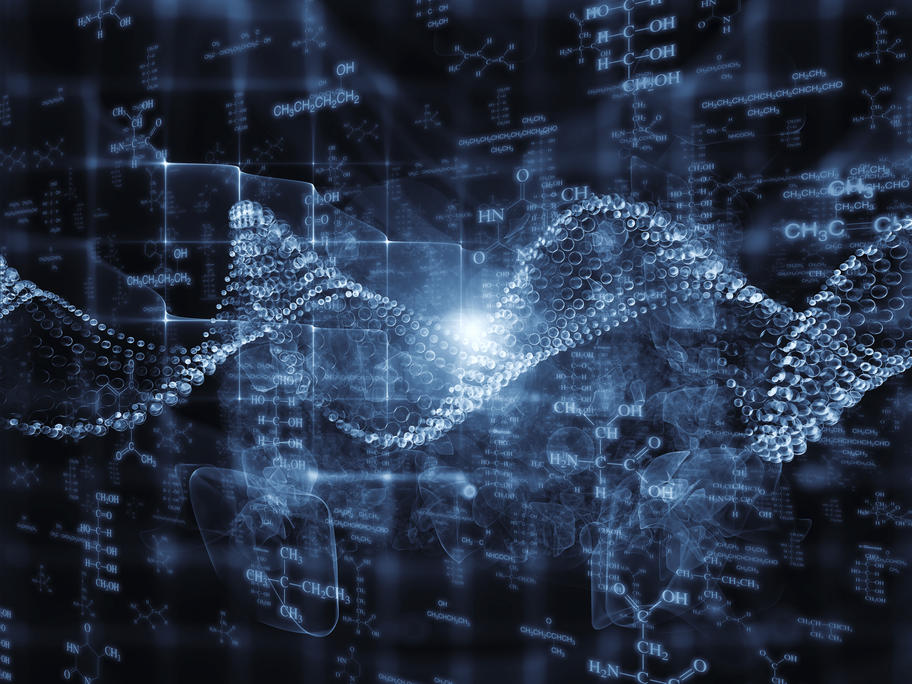 Athenia Hana Walden, 68, died on 11 May 2008, just three days after surgery.
Ms Walden had already had her gall bladder removed at the same hospital in 1998, but she was told she needed to undergo the same procedure again 10 years later.
Giving evidence on Wednesday at an inquest into her death, Ms Walden's general practitioner, Dr Len Atlas, said he had referred her to see