Death sparks GP alert over diabetic ketoacidosis
GPs are being urged to think of diabetic ketoacidosis after a man died from the condition a day after seeing a GP.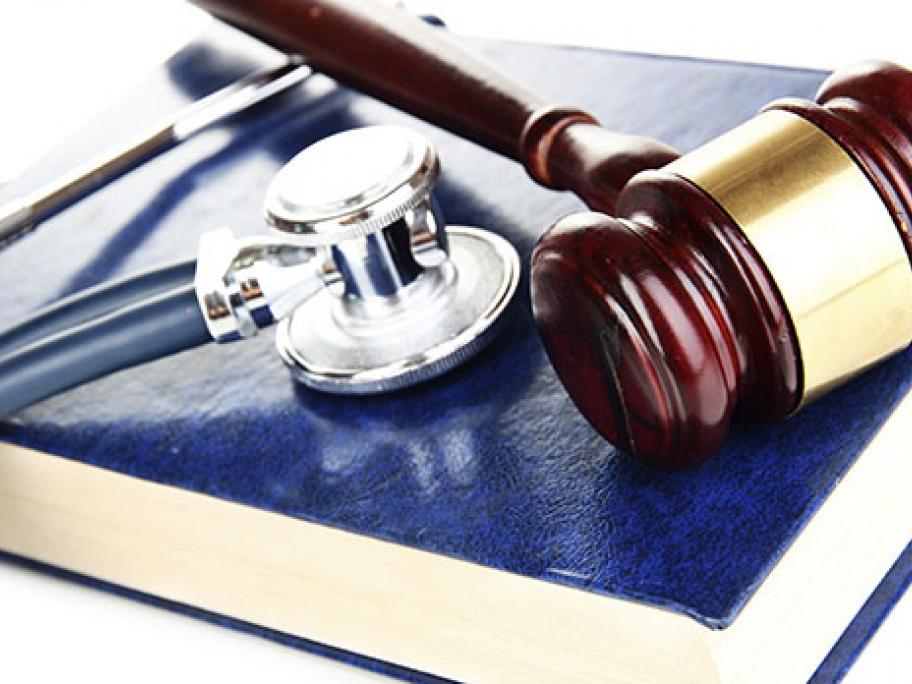 The reminder comes from the RACGP in the wake of an inquest into the death of 29-year-old Benjamin Hodgson.
Mr Hodgson originally presented to Dr David Carne complaining of increased urination, thirst and difficulty sleeping in recent heat. He was also febrile.
According to the findings of a Victorian Coroner, his GP's "clinical impression" —