Deaths in 'Dickensian' boarding house condemned
Long-awaited legislation to protect vulnerable boarding house residents have been announced — 24 hours before the NSW Coroner released damning findings last week on how the system failed six mentally ill residents.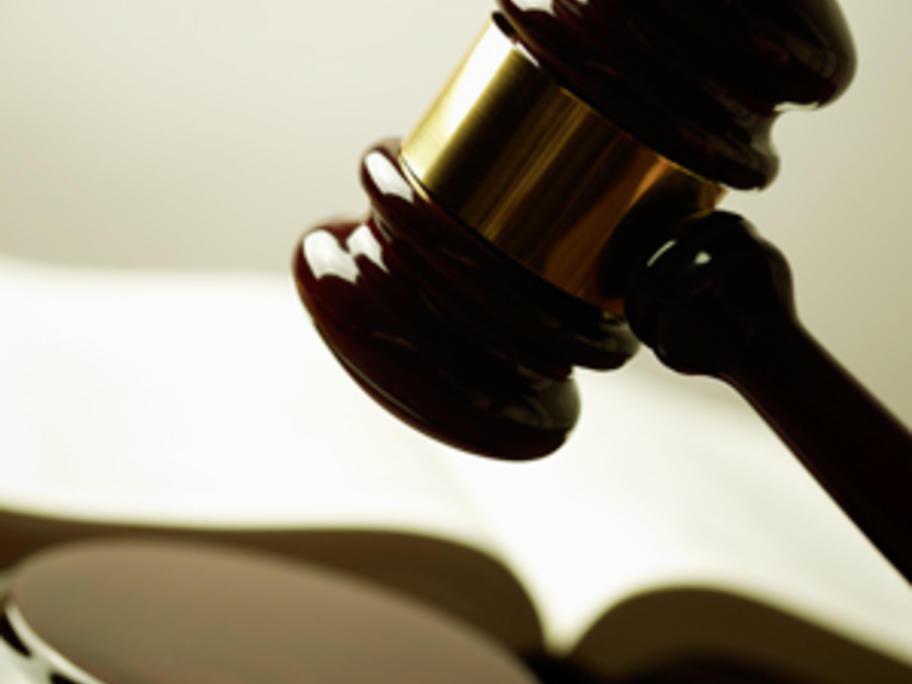 Under proposed new NSW laws, government workers would have the power to enter licensed boarding houses, where people with mental illness or cognitive impairment live.
The move aims to tighten scrutiny of care in the community facilities to ensure residents have access to adequate food, medical care and other social support.