Deaths haven't deterred detox clinic
The detox clinic condemned by a coroner over the deaths of three patients is continuing to provide controversial implants for opioid addiction treatment.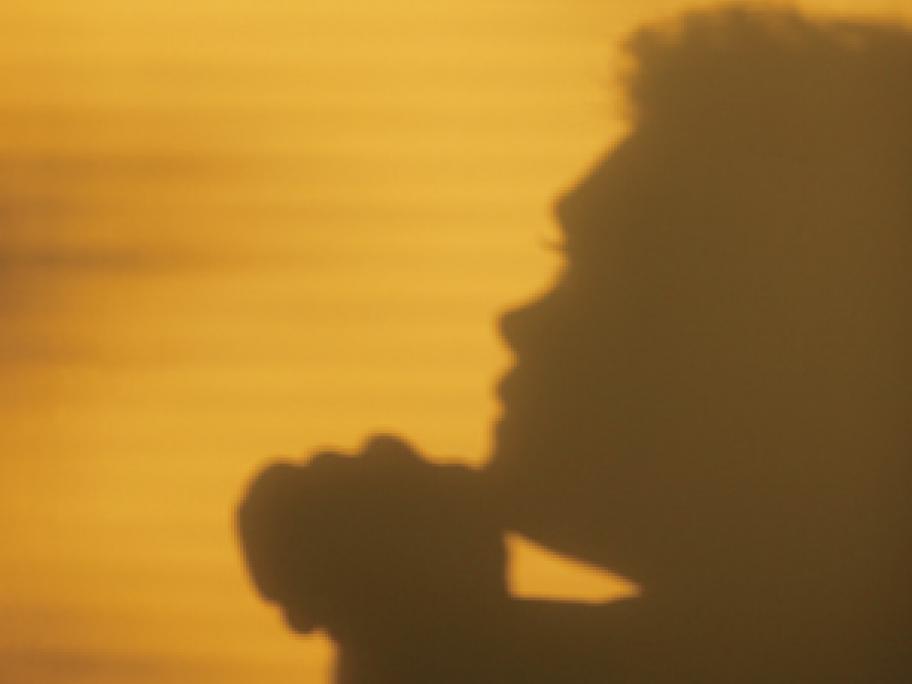 Findings were released last month into the deaths of Grace Yates and Michael Poole who both died after undergoing rapid opioid detoxification with naltrexone at the Psych 'n' Soul clinic in Sydney.
A third patient, James Unicomb died from a drug overdose after receiving a naltrexone implant.
The findings have sparked calls to ban access to the implants which the clinic is