Debate grows over variable dispensing fee
Professional groups remain divided over the benefits of introducing a variable dispensing fee following a recent survey showing strong support for the initiative.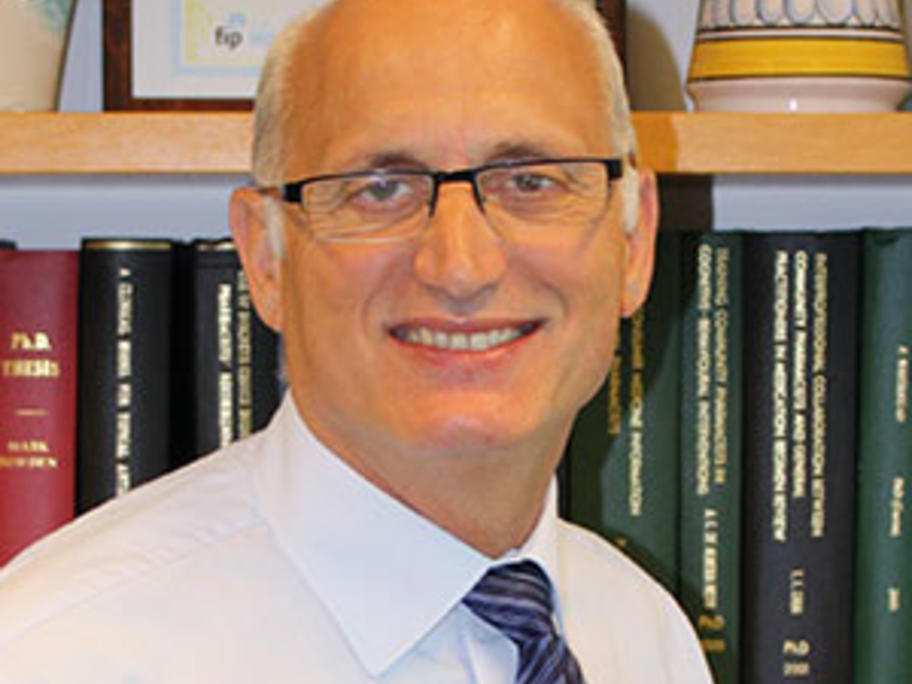 Two thirds of pharmacists surveyed for the 2014 UTS Pharmacy Barometer said they favoured dispensing fees being differentiated according to the level of patient interaction involved in each consult.
The concept was supported by 72% of pharmacy managers, 66% of owners and 64% of employed pharmacists among the 268 person survey sample.