Debate rages over vit D supplements
New recommendations for older people to take calcium and vitamin D supplements have triggered claims of conflict of interest.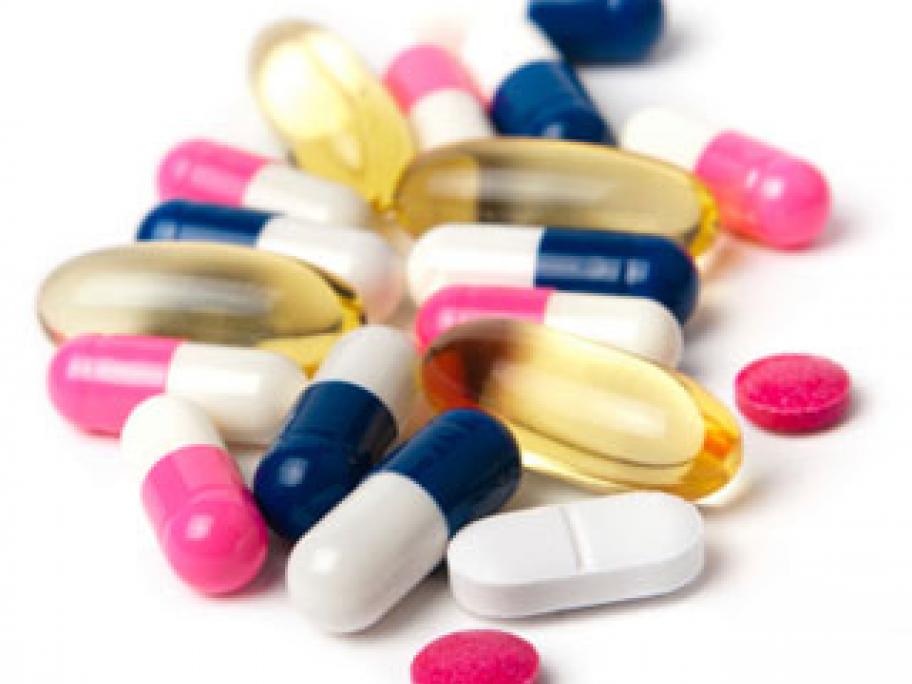 Osteoporosis Australia has reaffirmed its recommendations that older people should take supplements of 500-600mg of calcium and at least 500 IU of vitamin D daily if unable to get sufficient levels from diet and exposure to UV light.
The charity said this was based on evidence that, taken together, vitamin D and calcium supplements reduced the risk of fracture from 12.5% to 11% over two years.