Debate resumes on means testing private health insurance rebate
Debate on the controversial proposal to means test the 30% rebate is scheduled to resume in parliament's lower house today.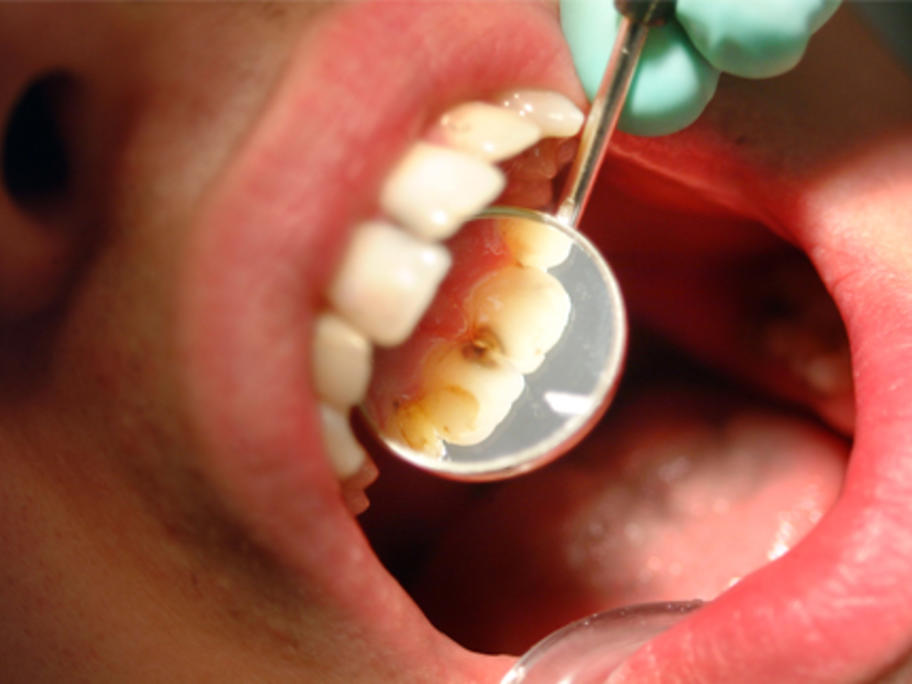 Ms Plibersek believes the legislation will pass parliament, but she was not keen to reveal the details of discussions she is having with key crossbenchers in the lower house.
Labor needs the support of three crossbench MPs to have its changes clear the house of representatives.
While the Greens support the change, they are opposed to a linked reform to increase the Medicare levy surcharge for wealthy