Deceitful Foster fined $660,000 for fake diet spray
The Federal Court has fined a notorious conman $660,000 for scamming businesses and consumers with his SensaSlim diet spray.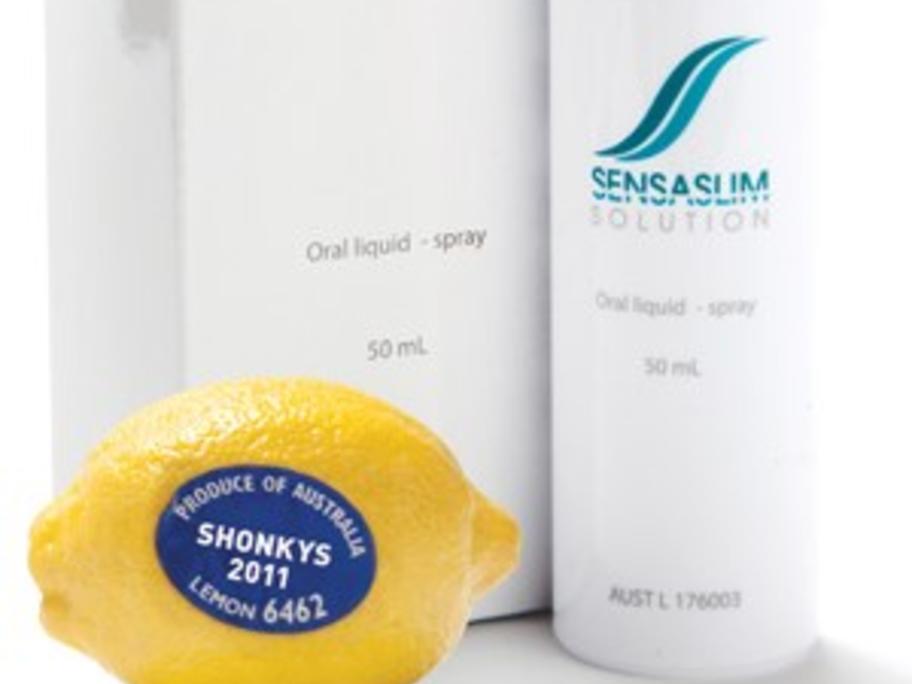 Peter Foster, 53, and his family were the principal beneficiaries of the $6.3 million scam. Their company, SensaSlim, was ordered to pay the Commonwealth a penalty of $3.44 million.
The Australian Competition and Consumer Commission (ACCC) argued in court that both Foster and SensaSlim should be punished financially as a deterrent, even though the company is in liquidation with no capacity to cough up.
The ACCC described SensaSlim's