December PBS changes
There have been several changes to the PBS schedule. These are some of the highlights: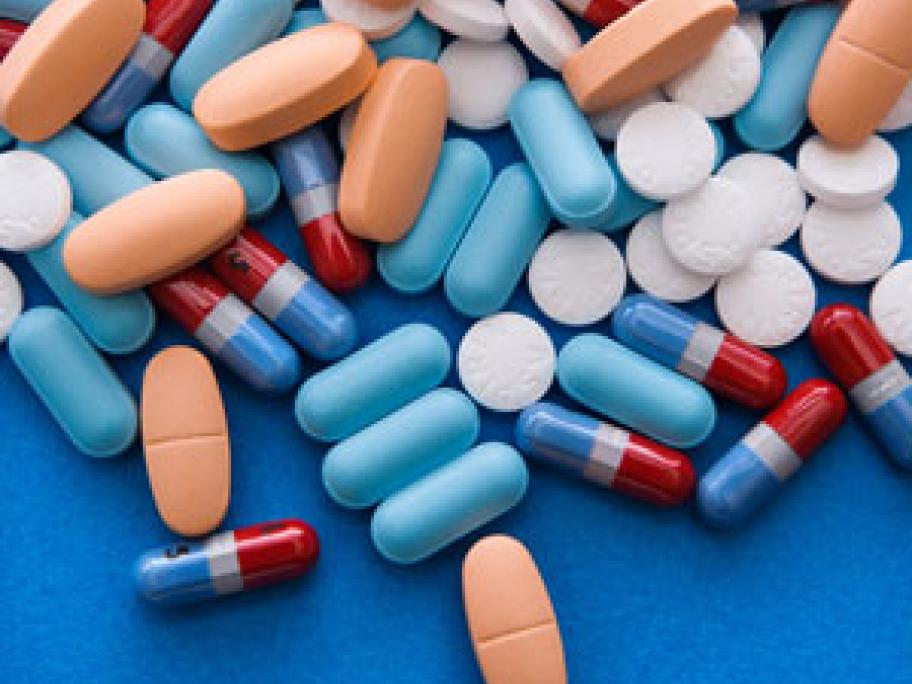 An expansion of the affordable treatment options for patients with asthma and COPD with the listing of Breo Ellipta.
Manufactured by GlaxoSmithKline and Theravance, Breo Ellipta is a combination of an inhaled corticosteroid, fluticasone furoate, and a long-acting bronchodilator, vilanterol, administered using the new Ellipta dry powder inhaler.
Breo Ellipta is PBS listed for the treatment of asthma in Australian patients aged 12 years and over.