Decision to ban anaesthetist overturned
An anaesthetist whose colleagues accused him of stealing patients' drugs for his own use has had a ban on his practice overturned.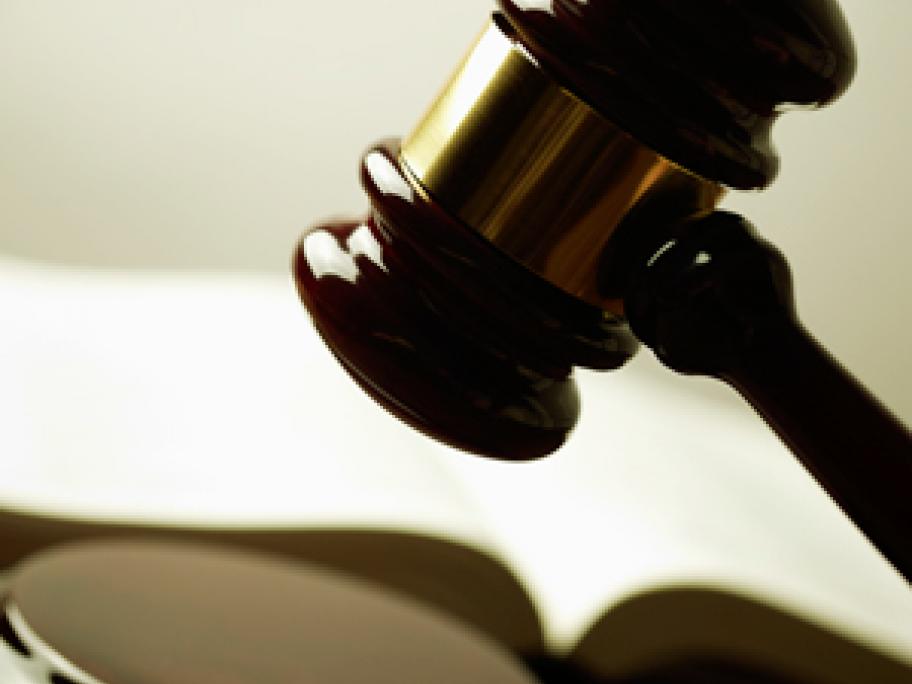 The doctor, who can only be named as MLNO, had severe restrictions placed on him by the Medical Board of Australia in May, due to fears he posed a serious risk to public health and safety.
The conditions included not administering schedule 8 drugs, effectively stalling his career.
However, the Victorian Civil and Administrative Tribunal has set aside the Board's decision, saying there was no evidence that confirmed MLNO had misused drugs or