Decision deferral
The Pharmacy Guild of Australia's campaign for a deferral of the controversial codeine rescheduling recommendation has won support from industry.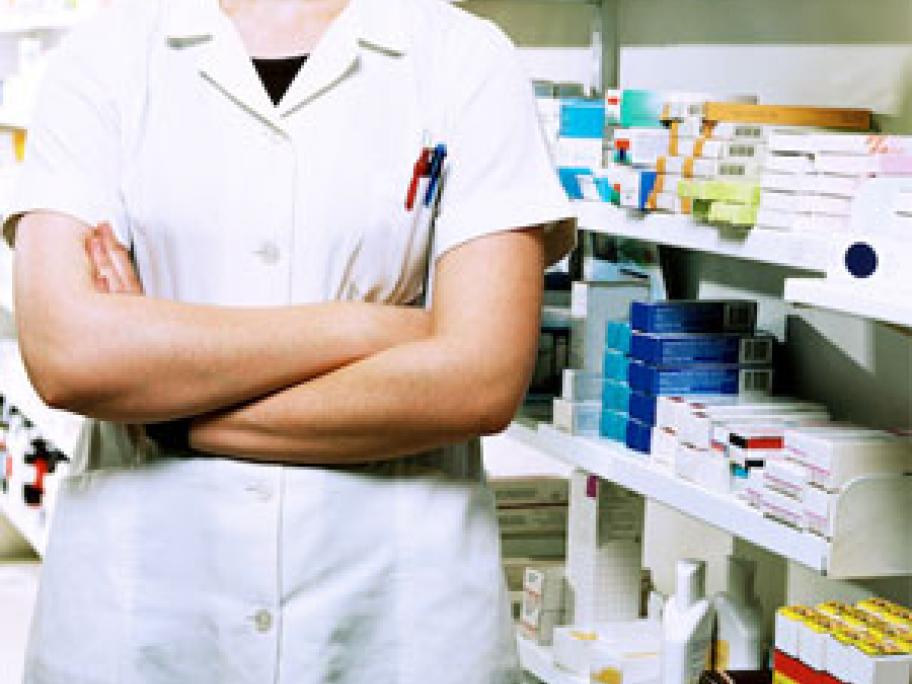 The Australian Self Medication Industry (ASMI) said prescription-only sales of codeine-based products would not adequately address issues of misuse and addiction.
Instead a package of targeted measures, including a mandatory real-time monitoring system, could potentially find the correct balance between the risks and benefits of access for the vast majority of consumers who use these medicines safely and effectively.