Decision not to downschedule erectile dysfunction drugs a 'lost opportunity'
Pharmacists in New Zealand have been prescribing the drug for three years
The TGA has again knocked back proposals to allow pharmacists to dispense erectile dysfunction drugs without prescription.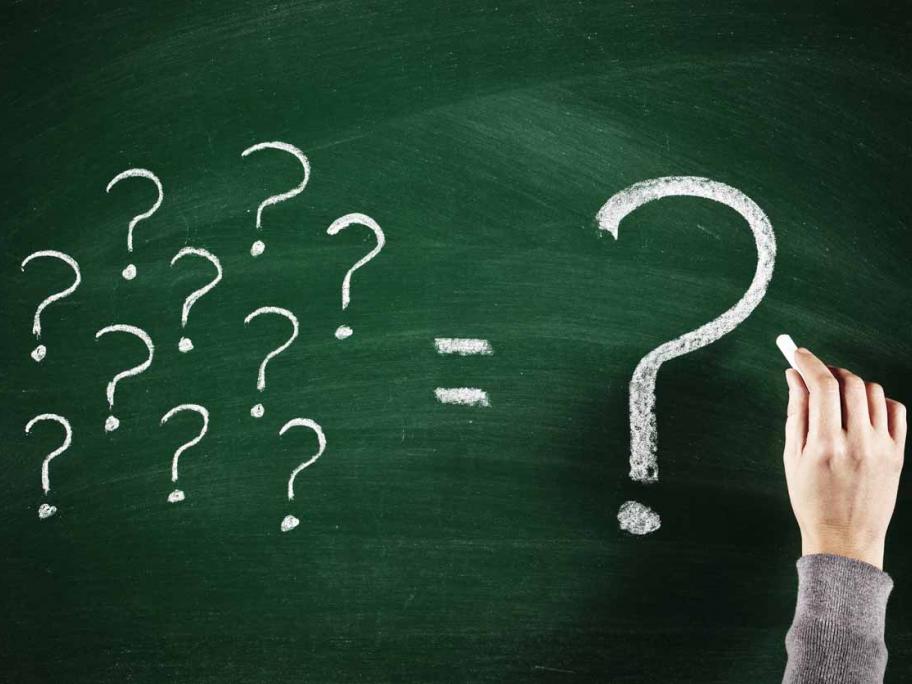 The risks associated with OTC siledanfil and vardenafil outweighed the benefits, according to an interim decision released last week.
Pharmacists had hoped to be able to supply a maximum eight doses of up to 50mg siledanfil or 10mg vardenafil without prescription.
The proposal to downschedule siledanfil included additions to the warnings list and a request to advertise the drug direct to consumers.
However, the regulator said there were