Decision to oust Medicare Local board defended
The division that ousted the CEO and board of a Medicare Local in a bizarre 'putsch' last month claims it had no other option because services were at risk.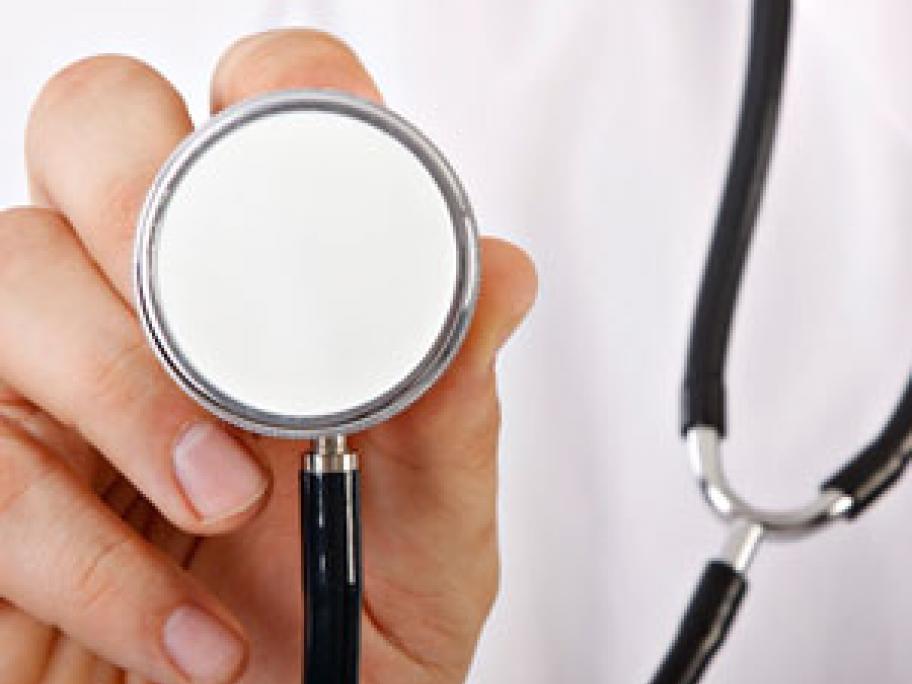 Members of the Adelaide Northern Division of General Practice (ANDGP) have been accused of "forcibly" entering the headquarters of the Northern Adelaide Medicare Local late at night on 20 December.
The locks were changed and, by 9am the following day, the staff and CEO of the Medicare Local were prevented from working by the division.
On Monday, the Medicare