Defeat for patient who secretly filmed GP
A patient who secretly recorded a GP during a consultation using a pen camera has finally been defeated in court after a long-running legal battle.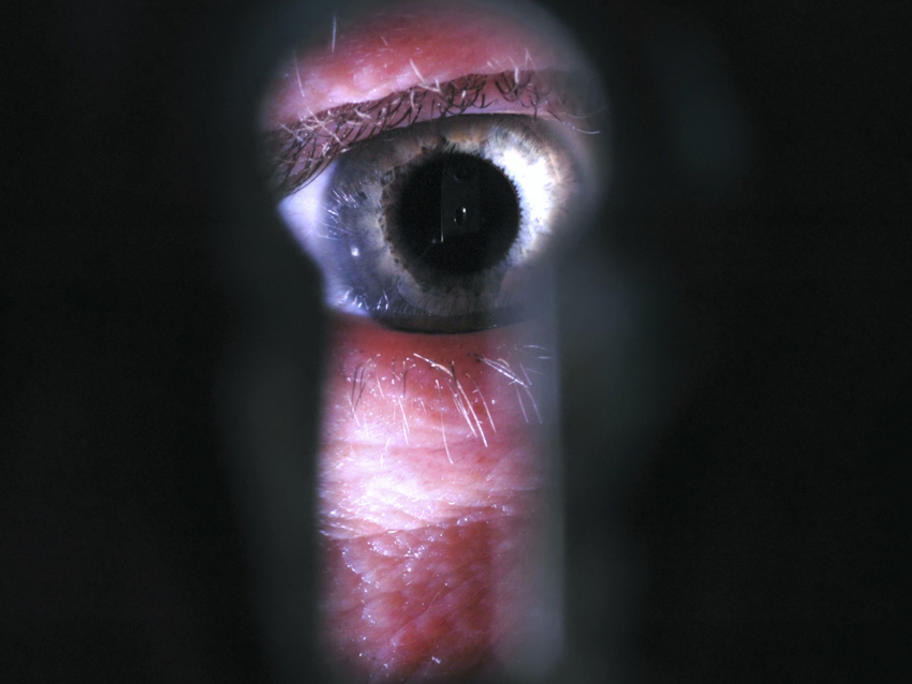 The patient, Andrew Toth, was prosecuted after he filmed the consult with an unnamed female GP at her practice in Campsie, NSW, in 2010.
Mr Toth had complained of a possible hernia in his groin, and used the camera to film the GP as she conducted the examination, and the conversation they had.
He was charged with recording a private conversation, but fought the allegation all the way to the NSW Supreme Court, where