'Definitive proof' that aspirin works for pre-eclampsia
Researchers from King's College London report they now have compelling evidence that a daily dose of aspirin results in improved outcomes in high-risk pregnancies.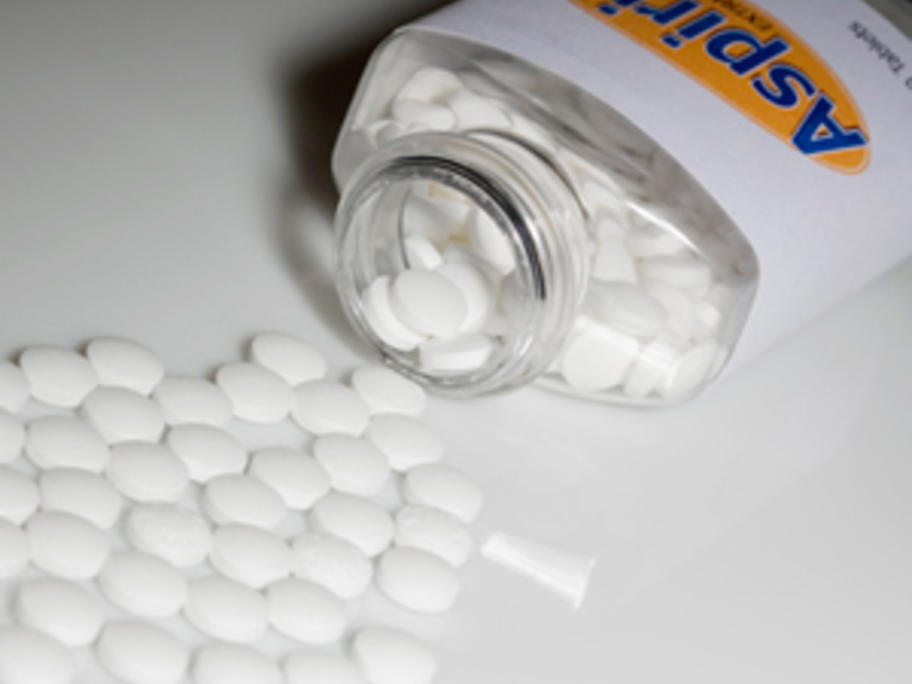 Administering 150mg of aspirin every night led to a 62% reduction in the rate of preterm pre-eclampsia resulting in delivery before 37 weeks, according to their study published in the New England Journal of Medicine this week.
They also found an 82% reduction in the rate of early pre-eclampsia that led to delivery before 34 weeks.
Aspirin was not shown to reduce the incidence of term