Delay for national schools vaccination register
The Federal Government has deferred plans to replace the National HPV Register with a new Australian Schools Vaccination Register.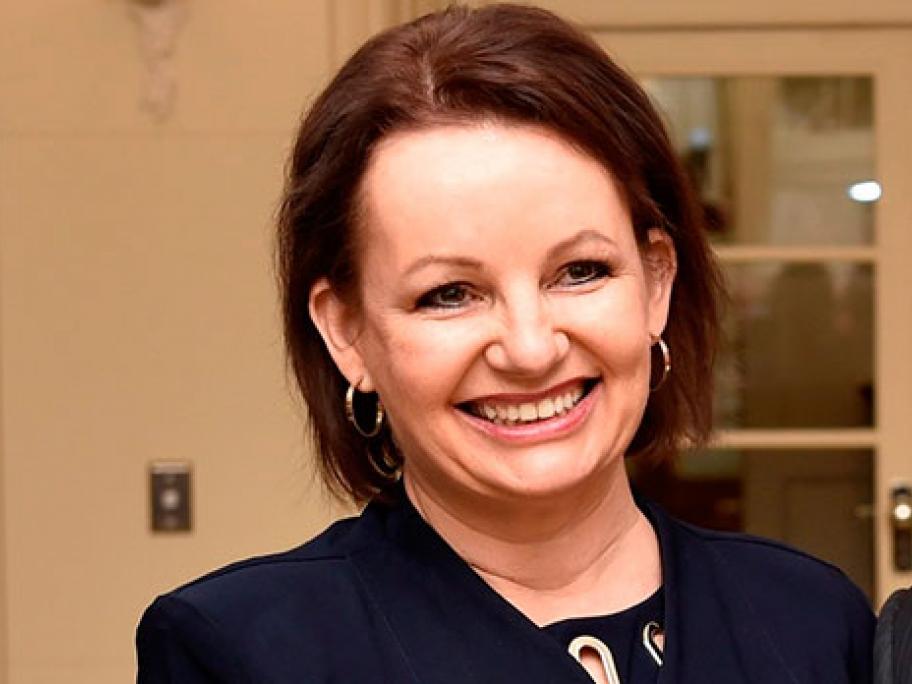 In an announcement made on Friday, the Department of Health said it had discontinued a tender process for the creation of an Australian Schools Vaccination Register planned for 2017.
The department said the need for a schools vaccine register was now in doubt because the requirement for a Year 7 adolescent pertussis booster dose was being reviewed by the Australian Technical Advisory Group on Immunisation (ATAGI). 
The only