Delaying the crooks
Many US pharmacies have been forced to adopt the use of time-delay safes to combat rising rate of break-ins and theft.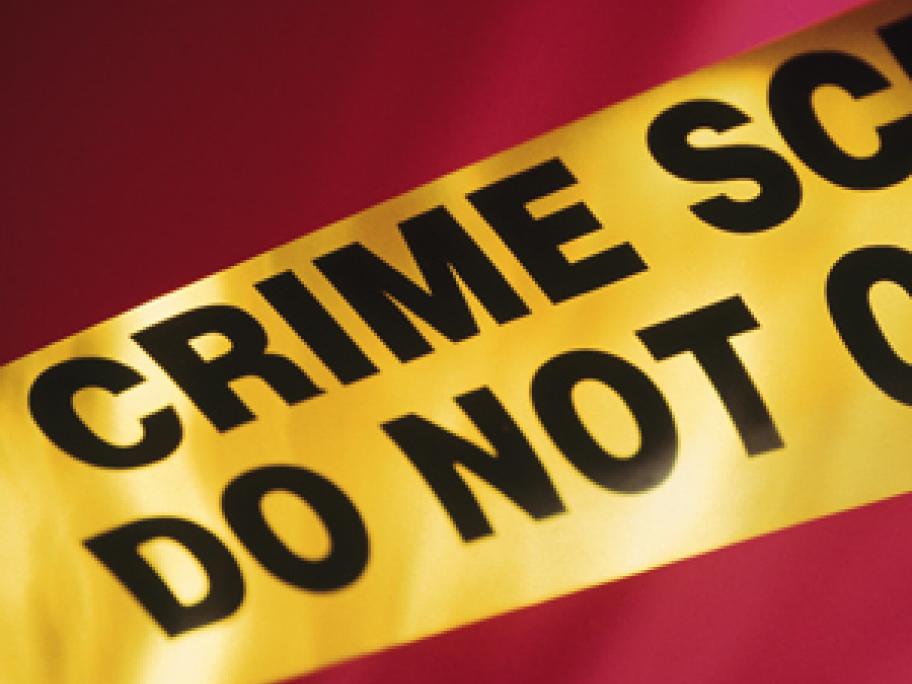 Indiana recently emerged as the nation's leader in pharmacy crime with 130 robberies to date for the year, according to media reports.
More than half of these robberies have occurred in stores belonging to the CVS chain. The rate of crime was so high it has forced the group to follow its rival Walgreens and install time delay safes.
Walgreens installed the safes in its pharmacies across 13 states during 2014 and say they have led to a significant