The delicate business of contacting sperm donors
New laws mean doctors who donated sperm or eggs as medical students in Victoria during the 1970s and '80s have lost their right to anonymity and donor-conceived children can now track down donors without their consent. Louise Johnson (pictured), CEO of the Victorian Assisted Reproductive Treatment Authority explains how the system will work.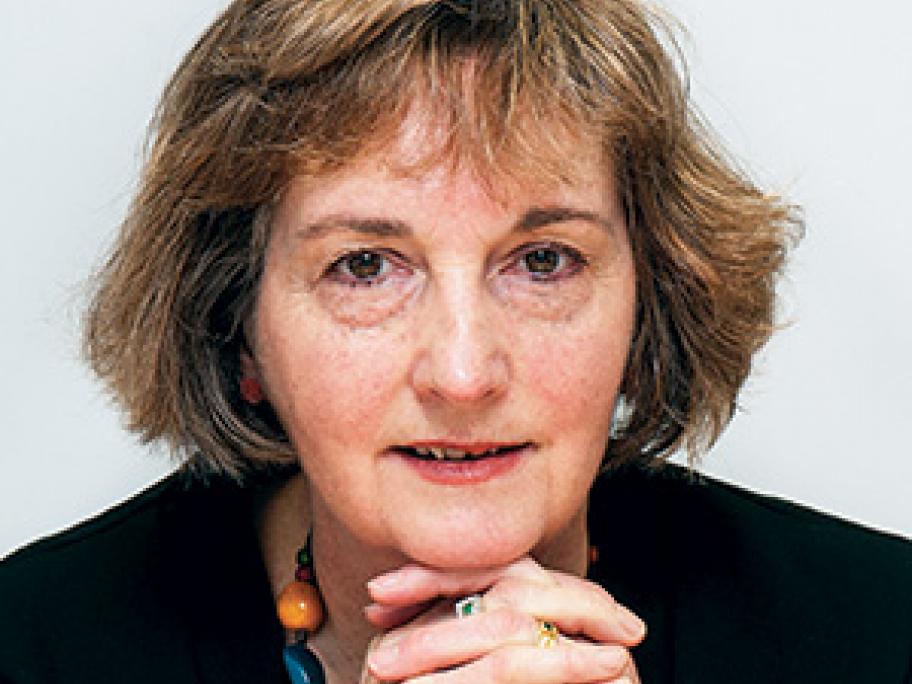 Australian Doctor: What do the laws mean for donors?
Louise Johnson: Donor-conceived people can now apply to the central register to obtain information about their donor.
They