Delivering diabetes aids
It helps users to track their medications and blood glucose readings. Reminder alerts can be set to ensure these important tasks are achieved.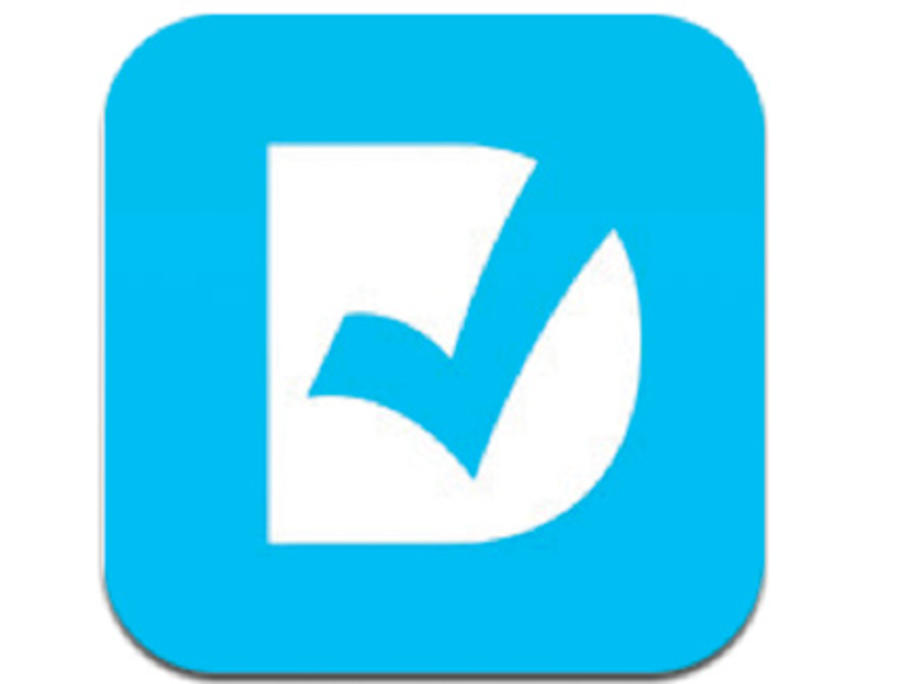 The app has an alphabetised food guide (which is practical and helpful). There is also a recipes feature, which provides a good range of suggestions for snacks and meals.
Plus the app can calculate calories burned based on physical activity recorded by the user.
App: Diabetes in Check